Resurrection Priory
Coban, Guatemala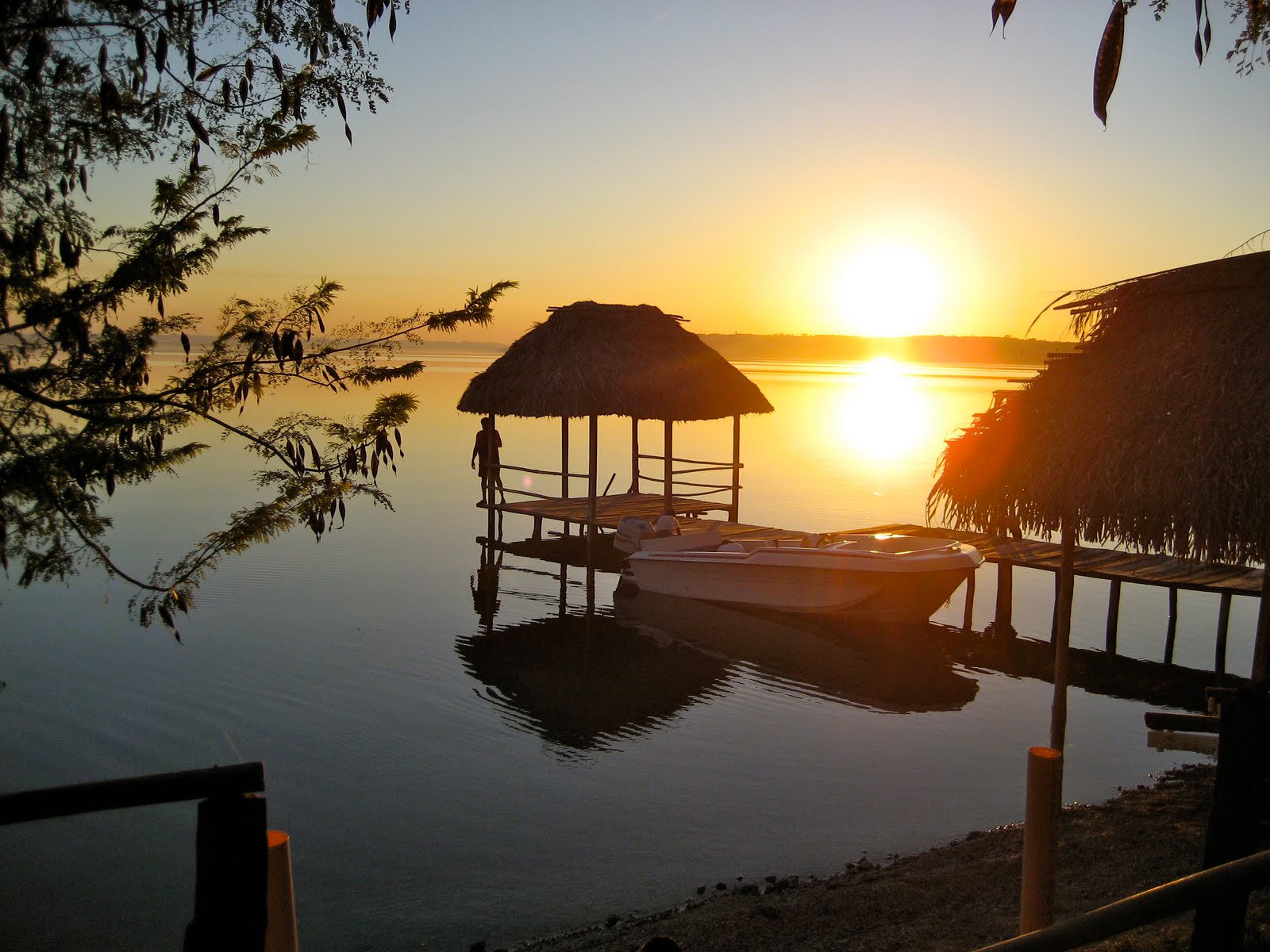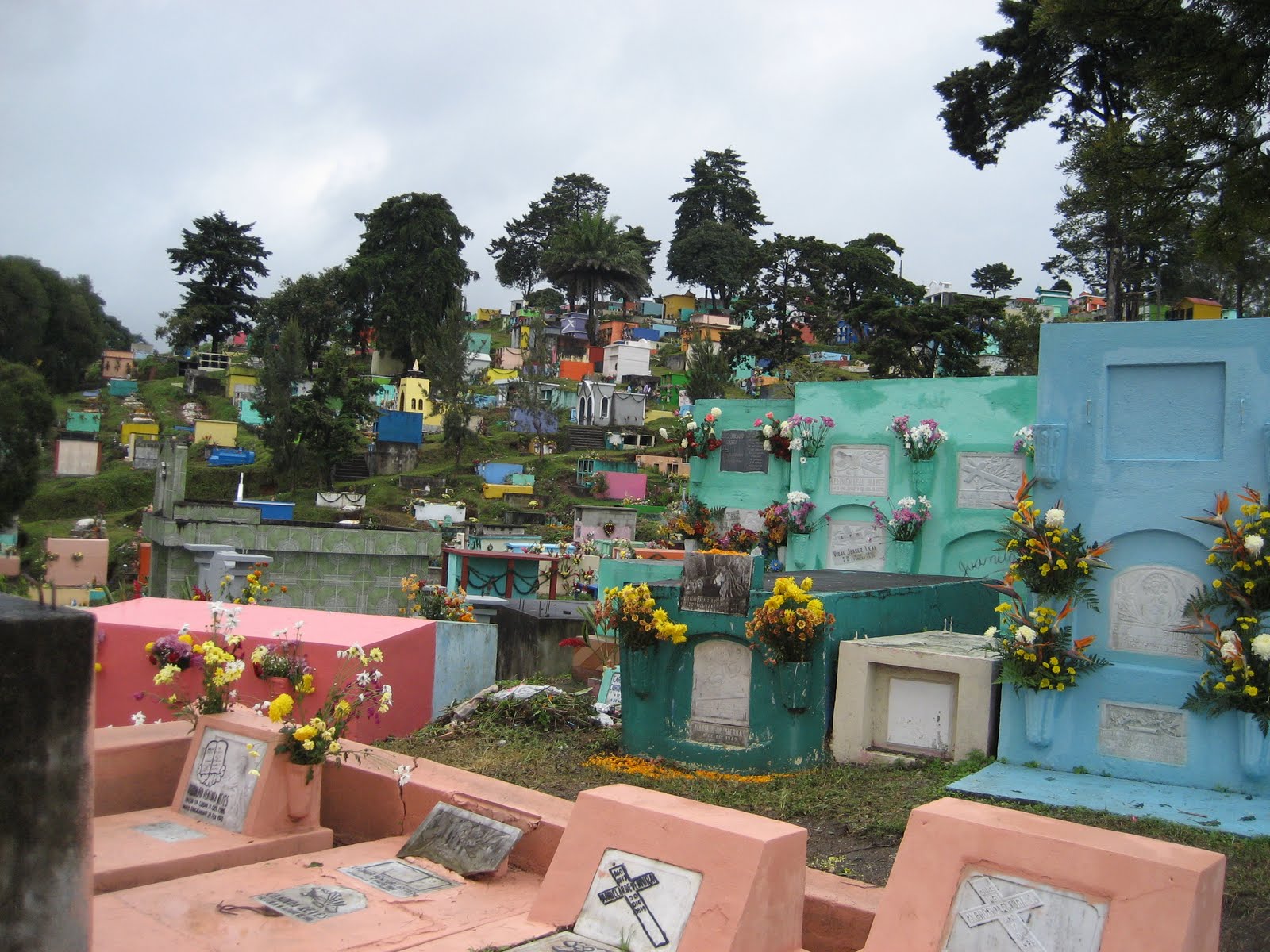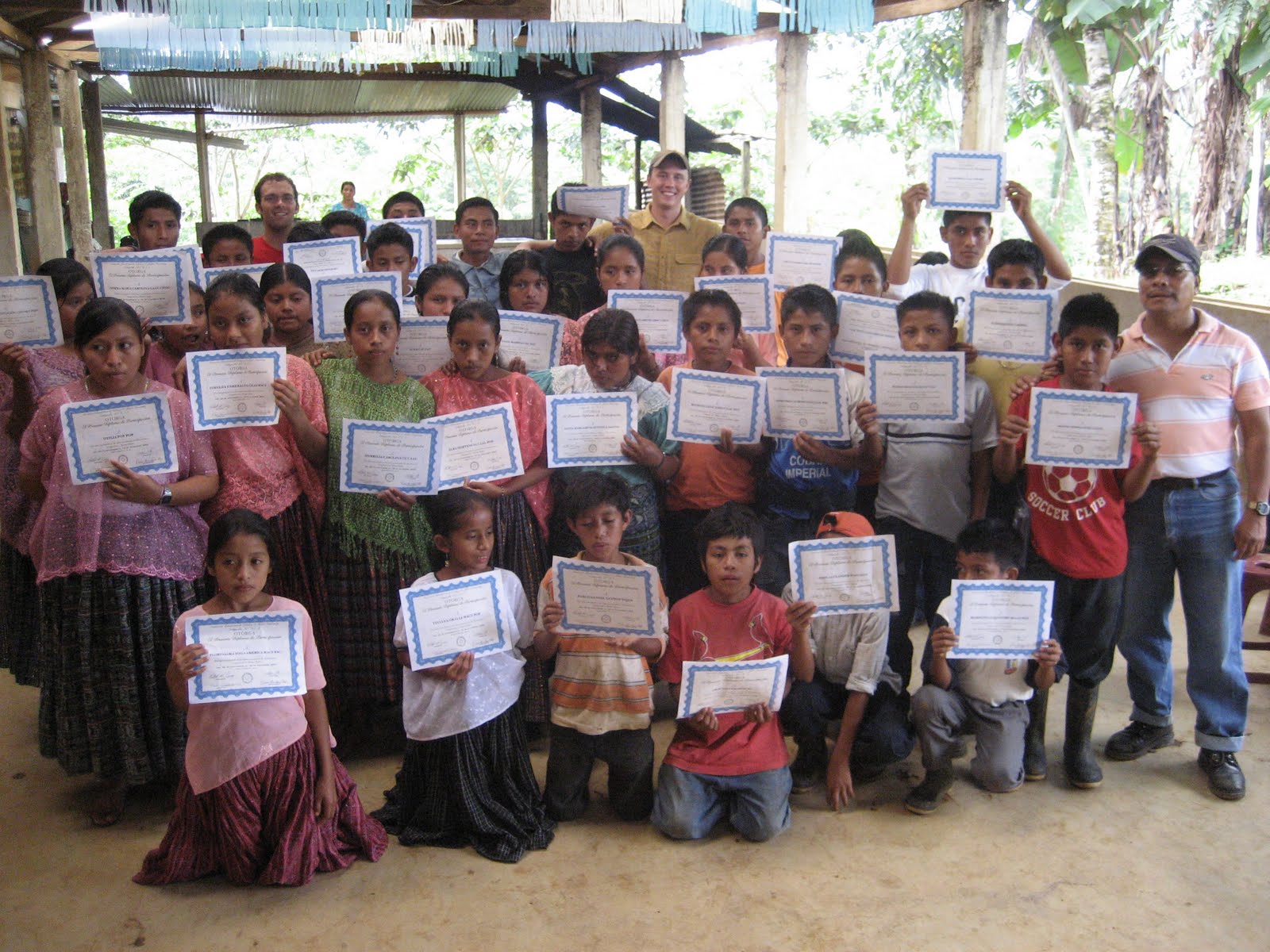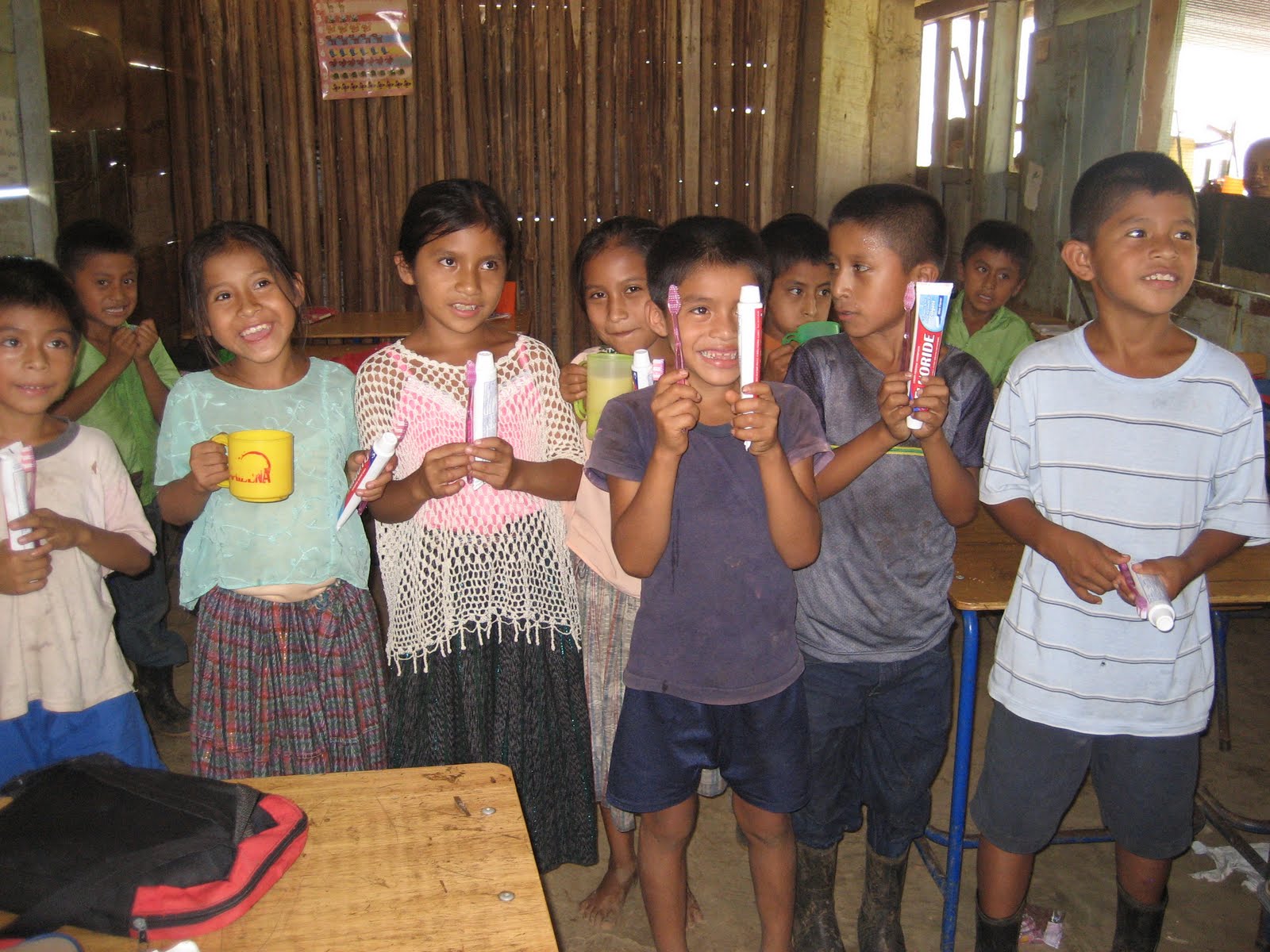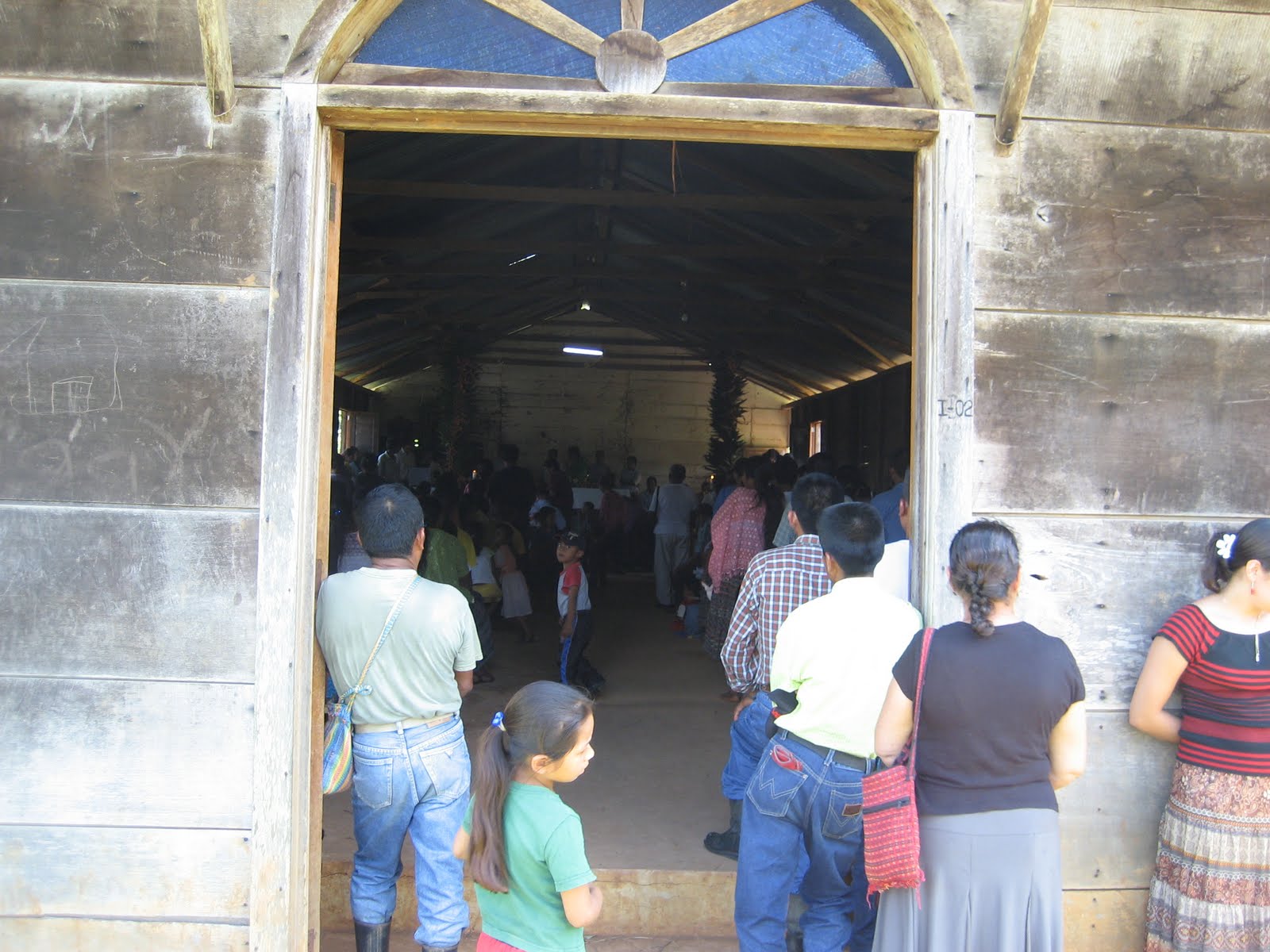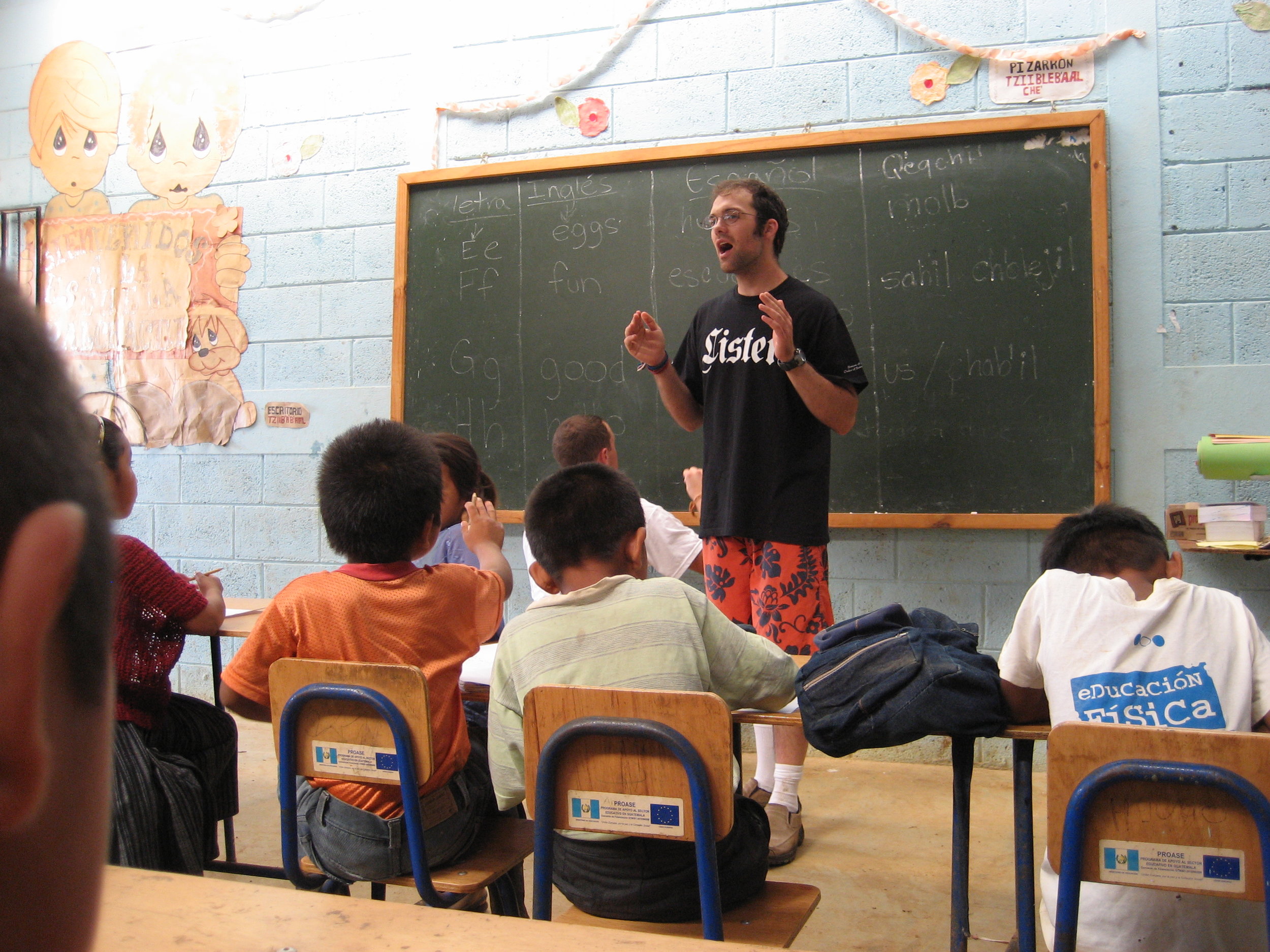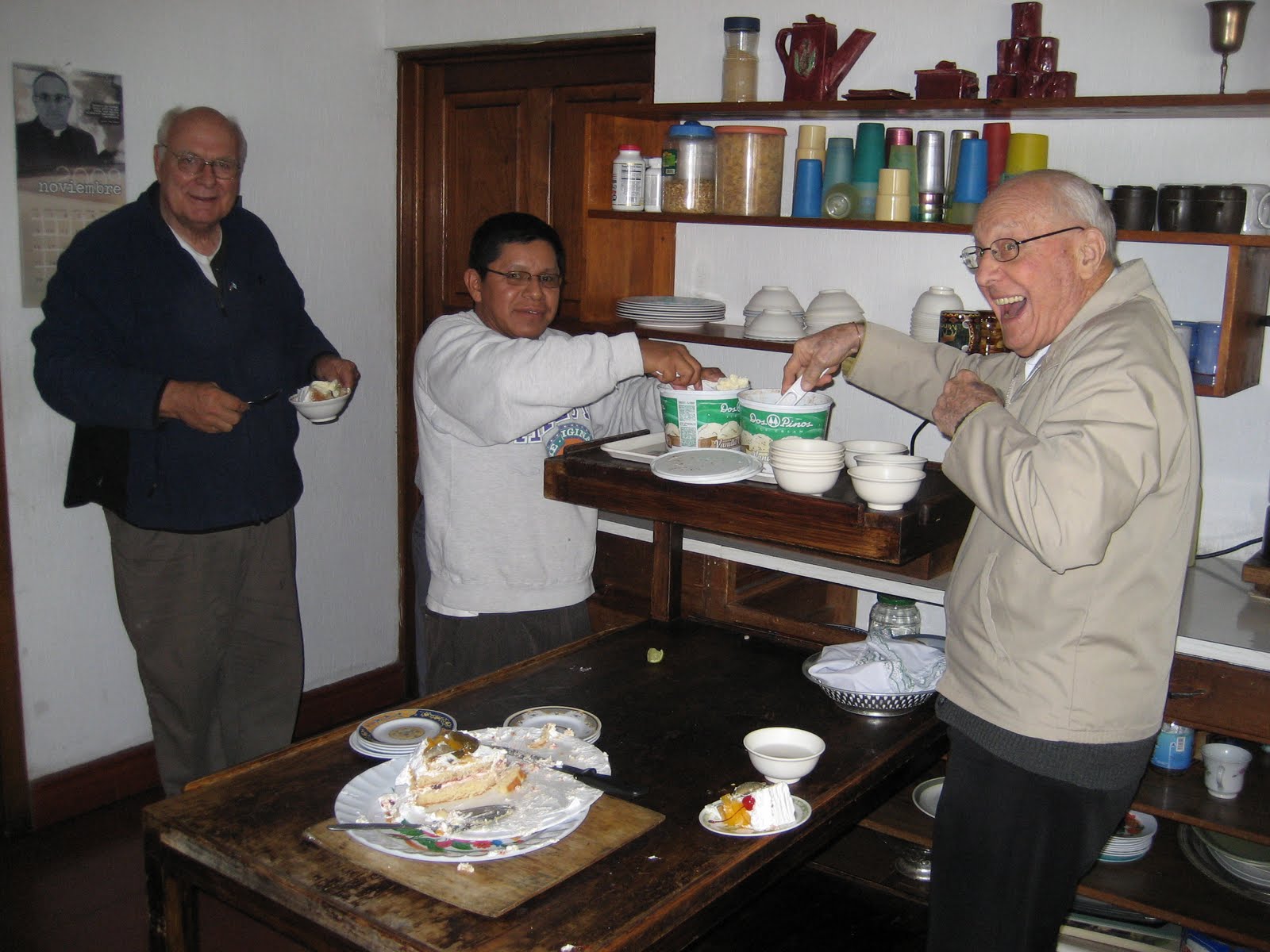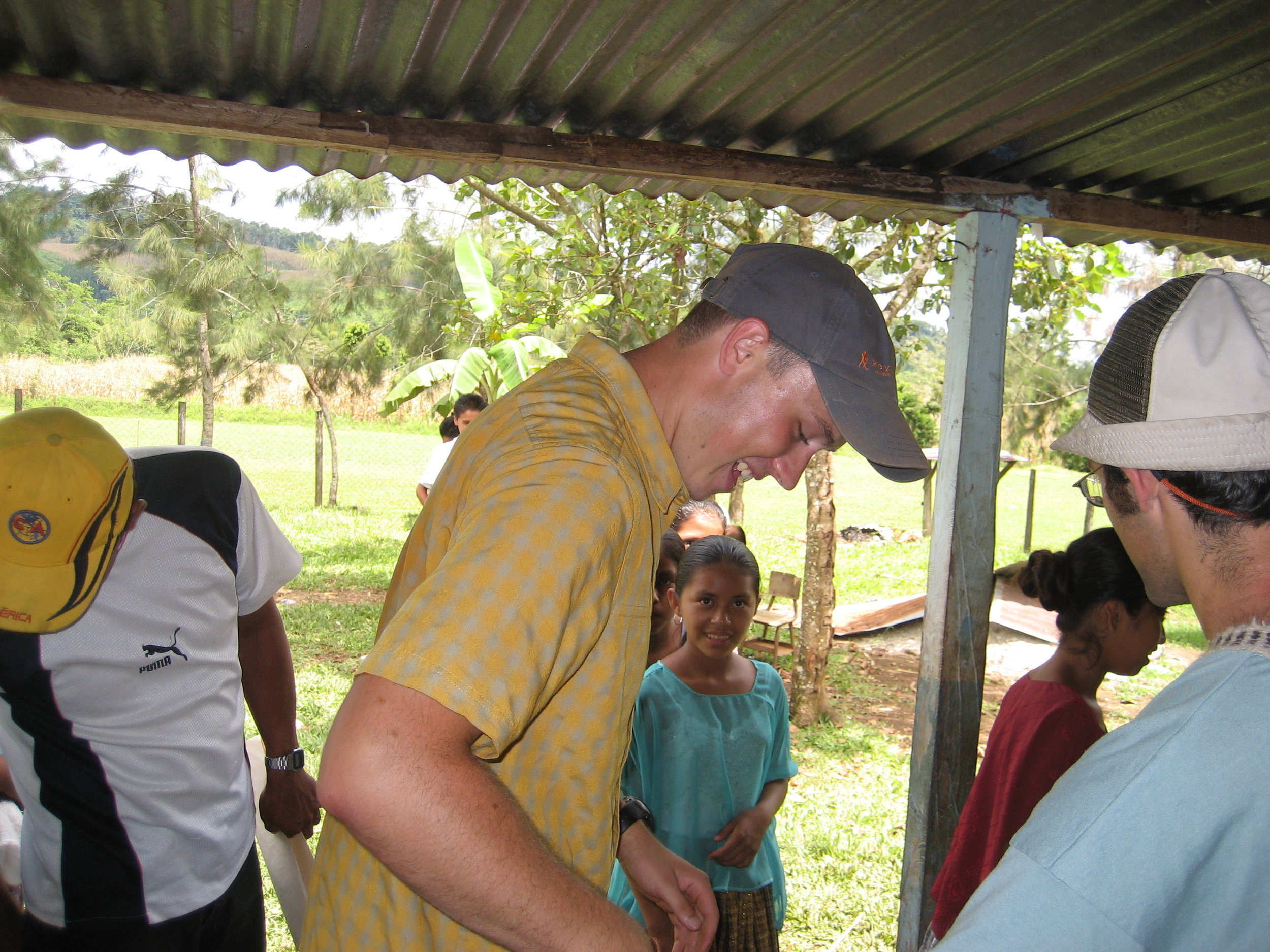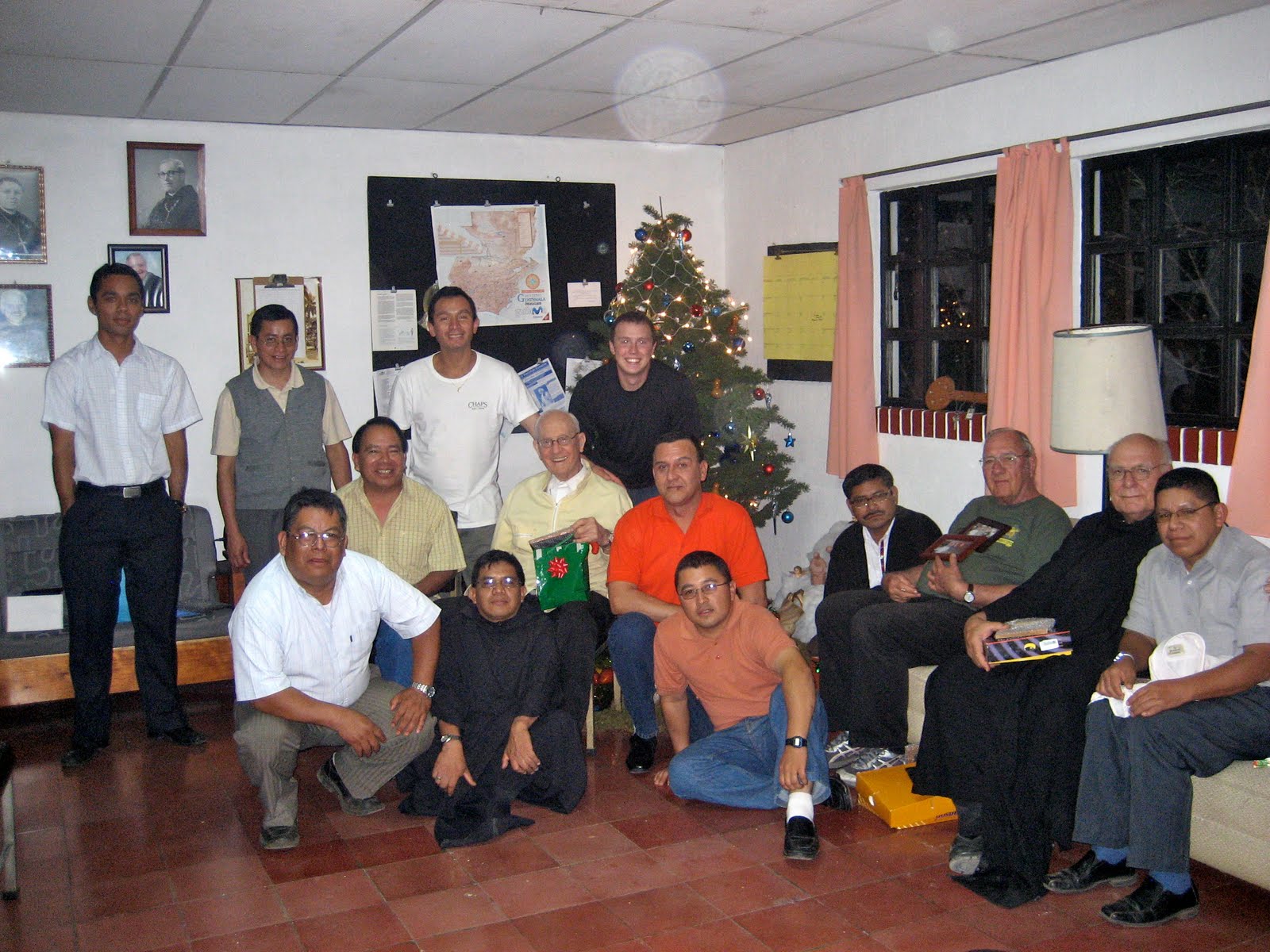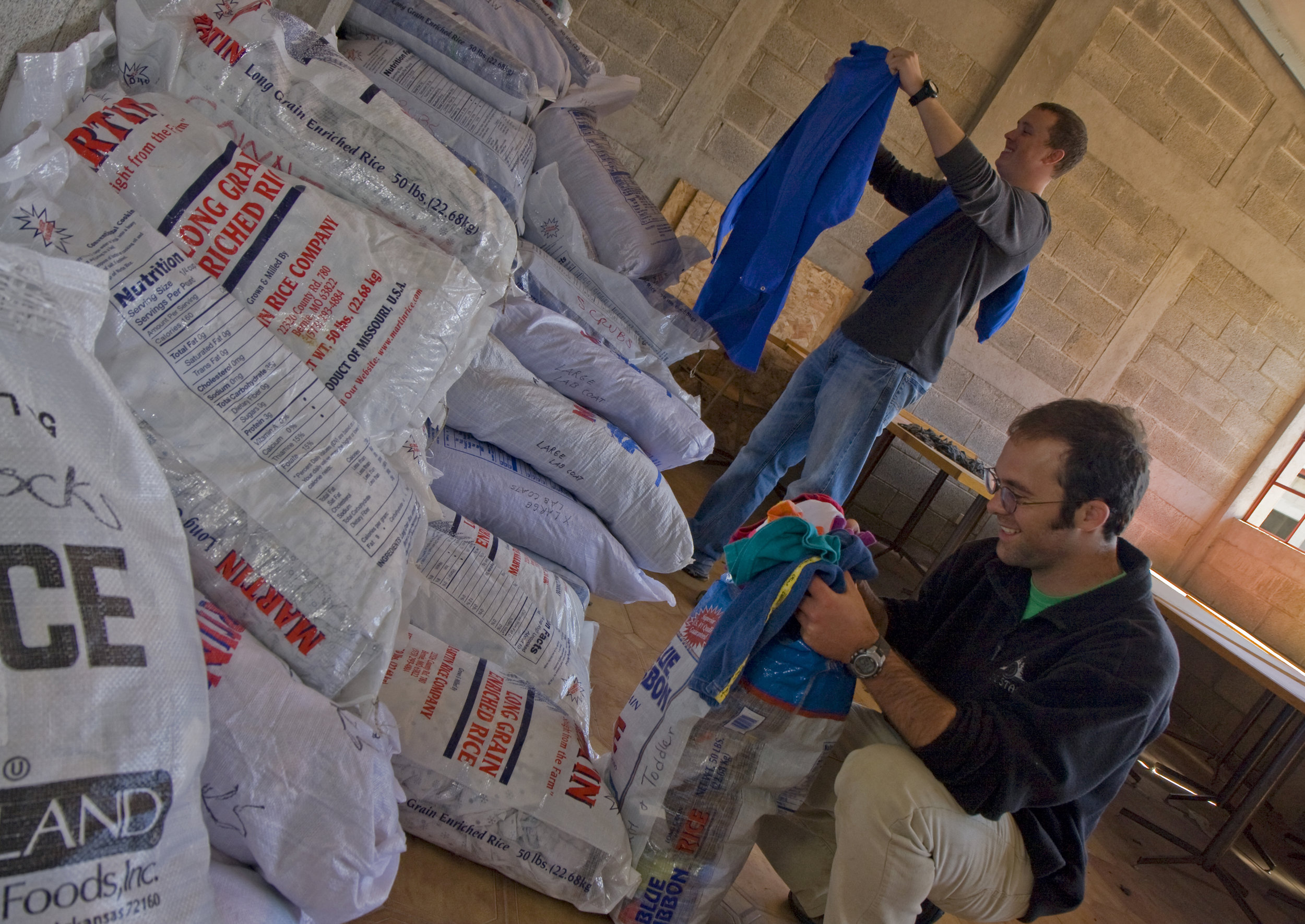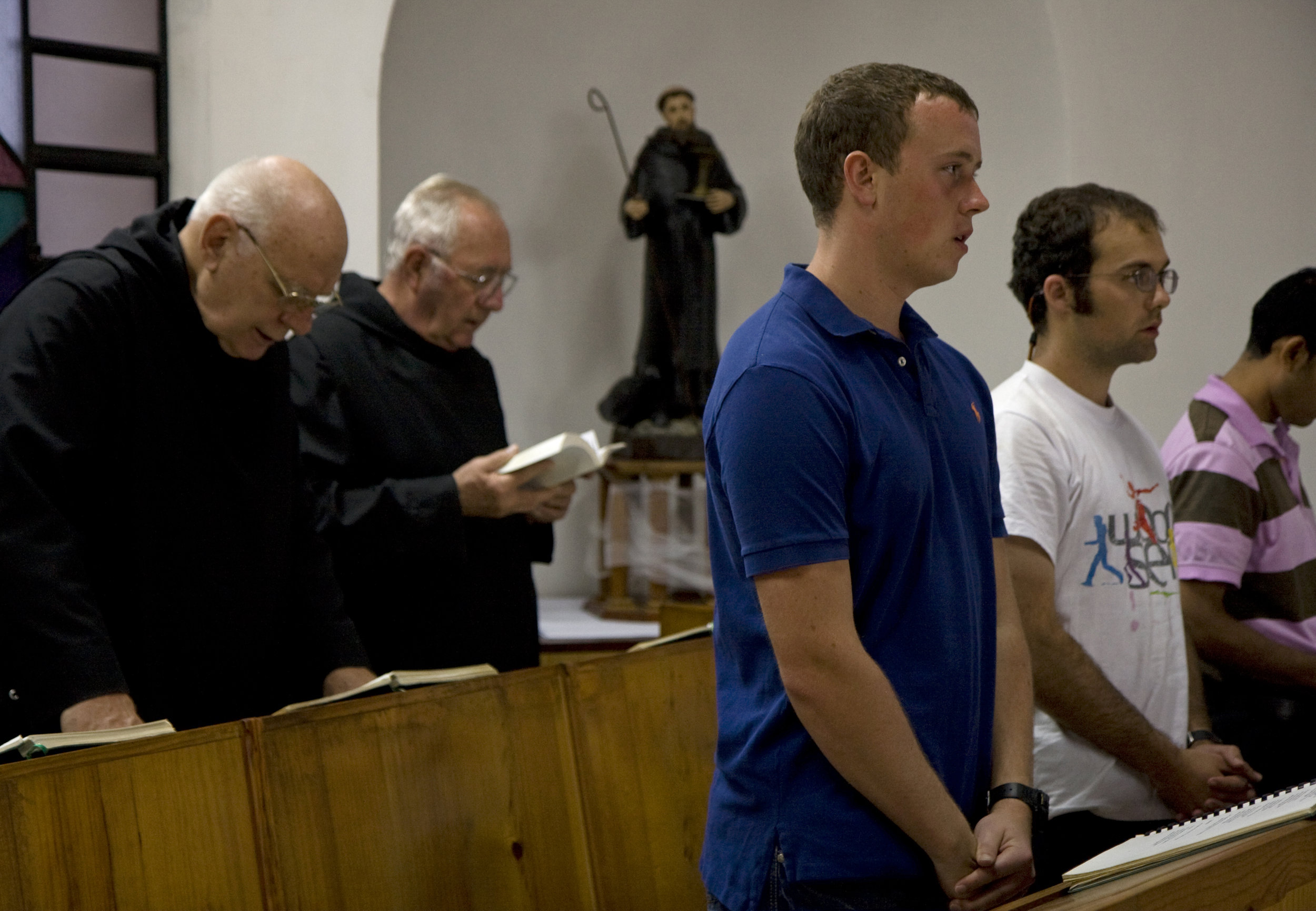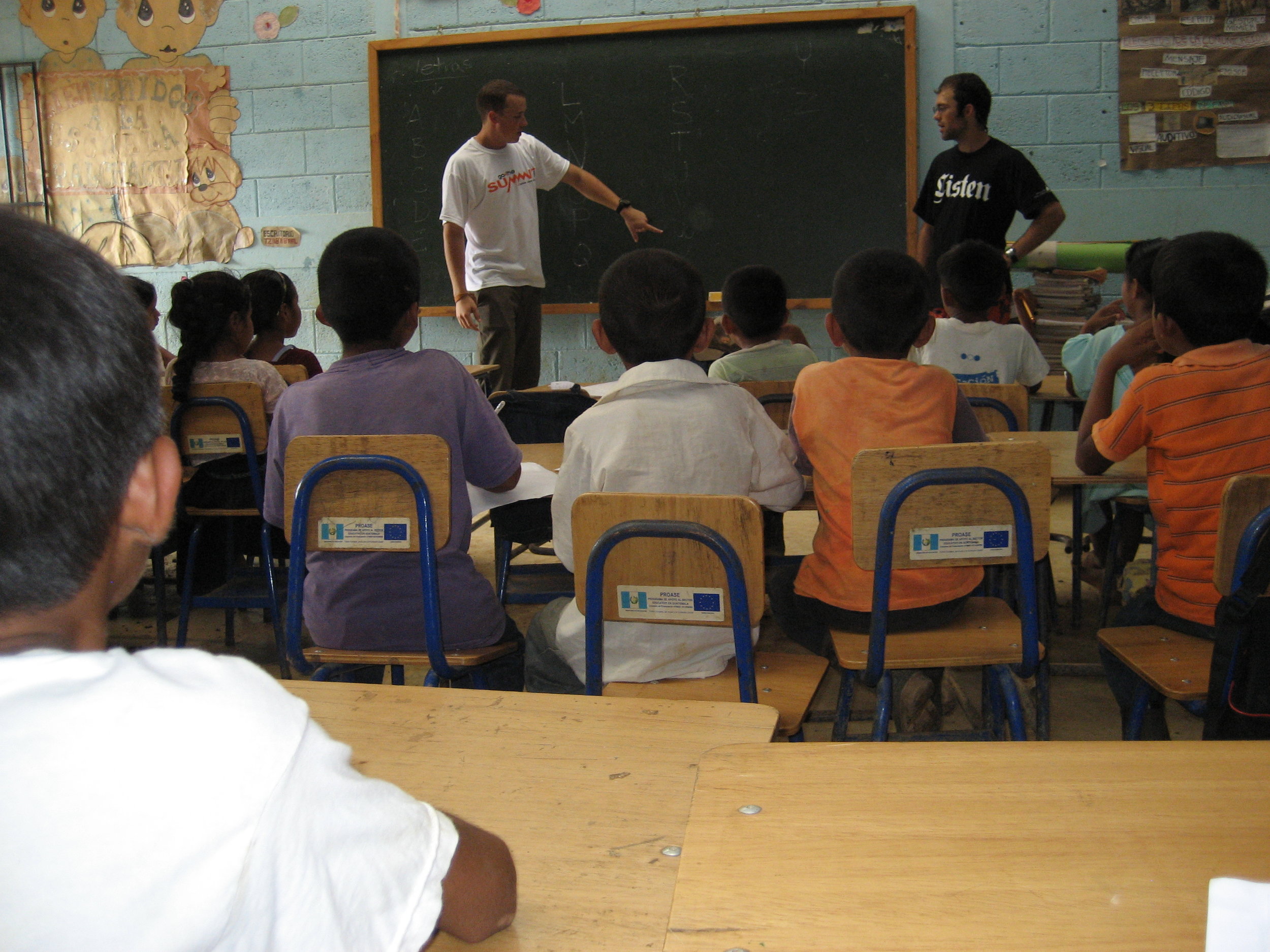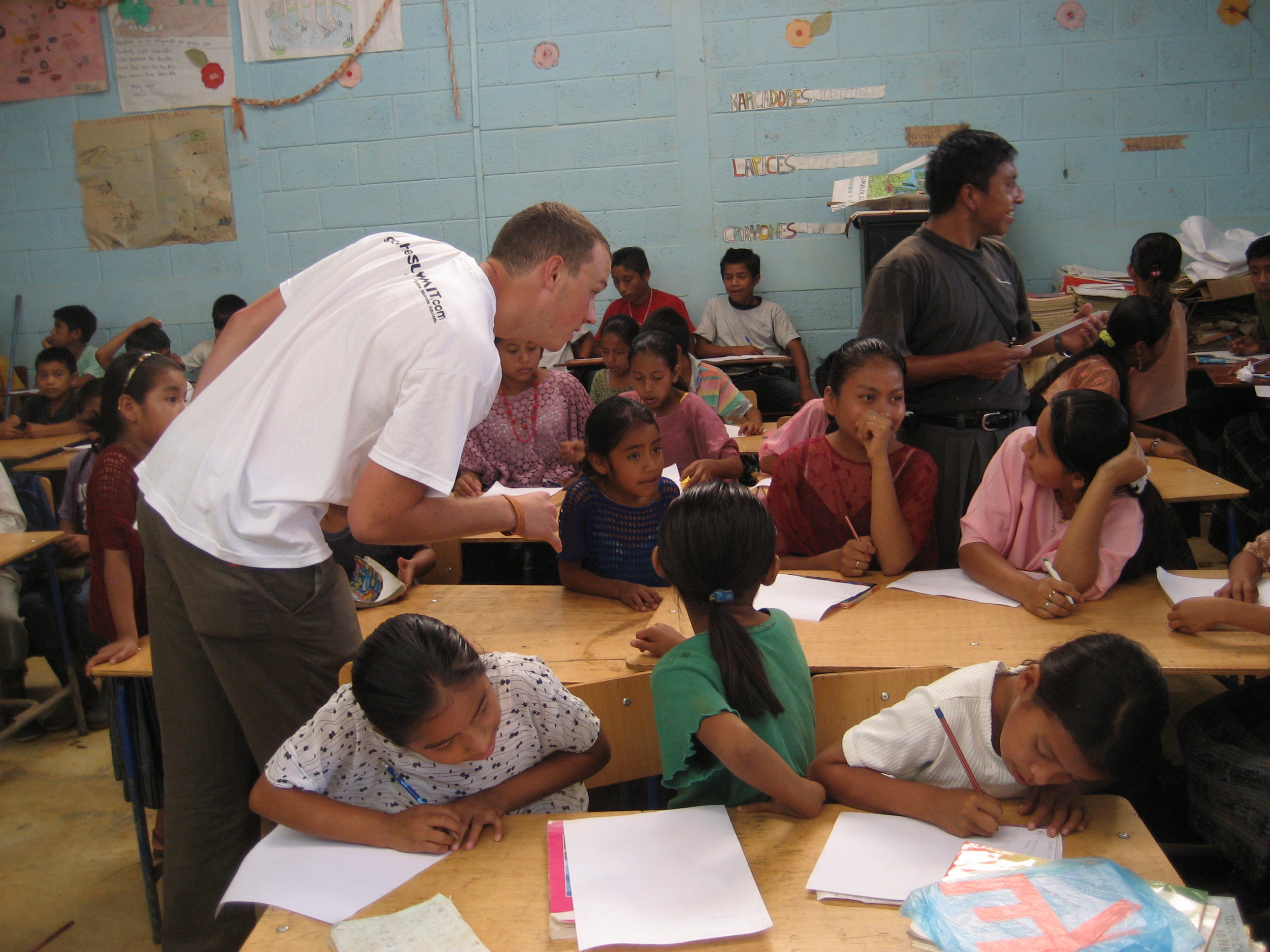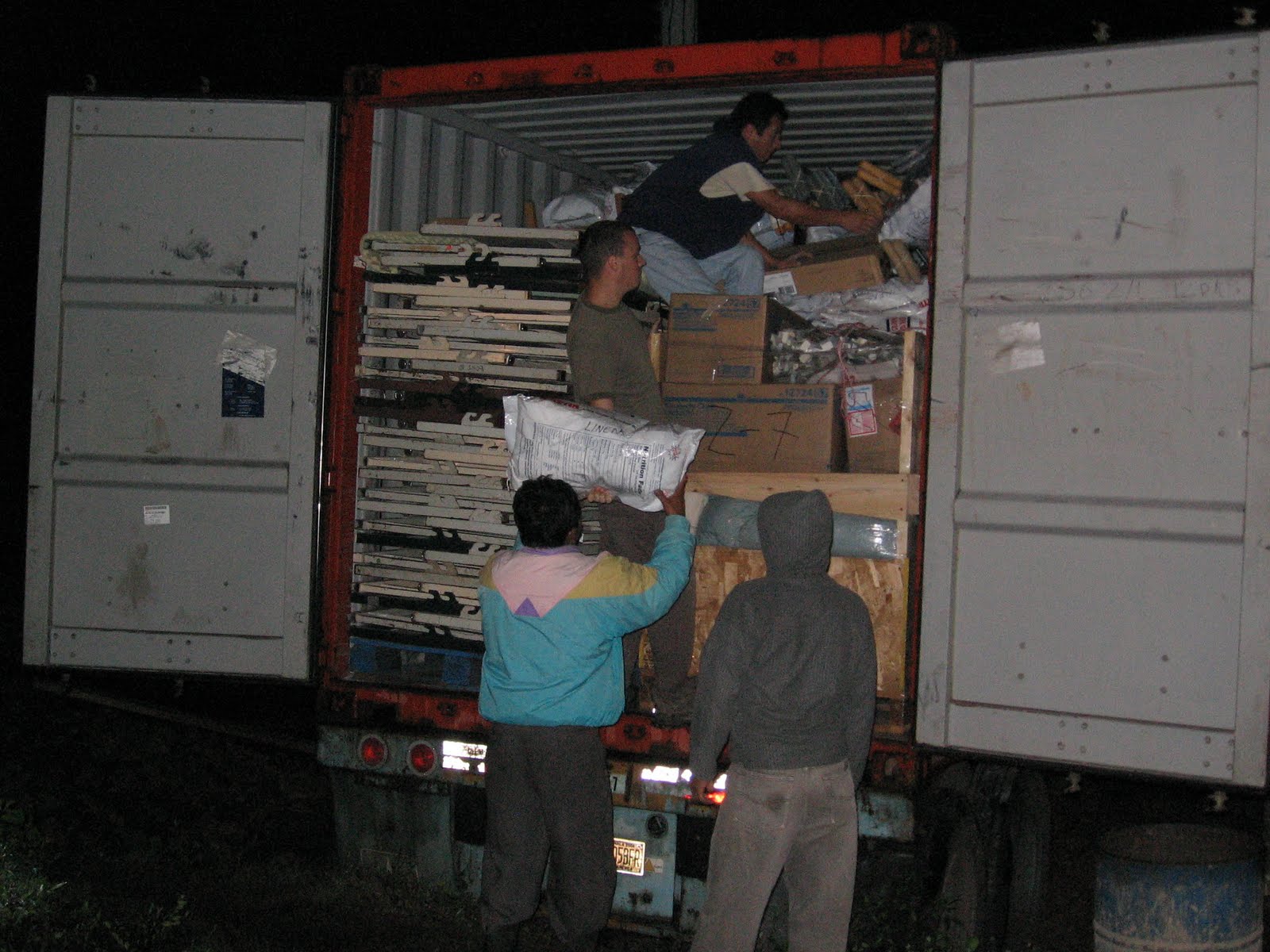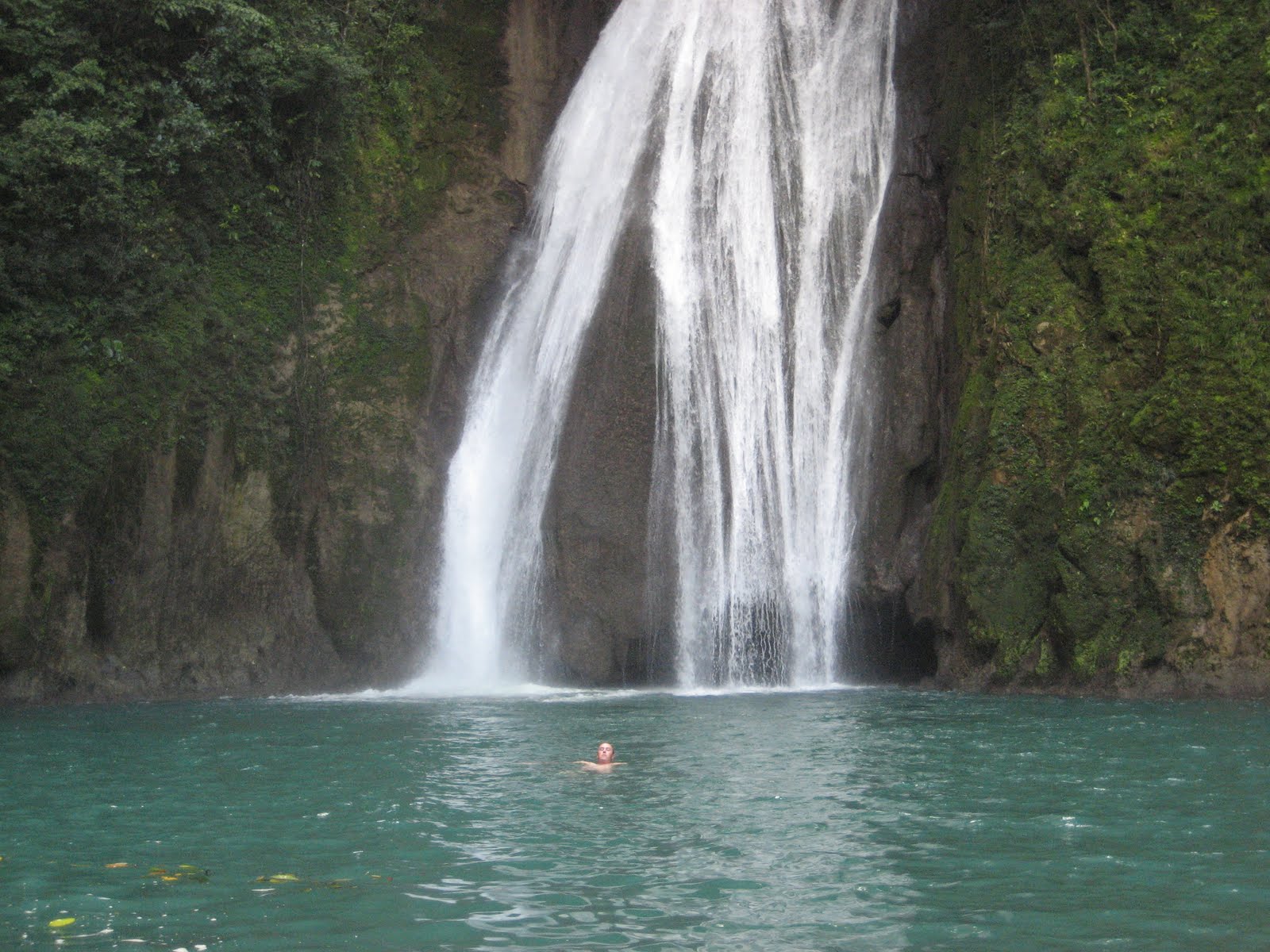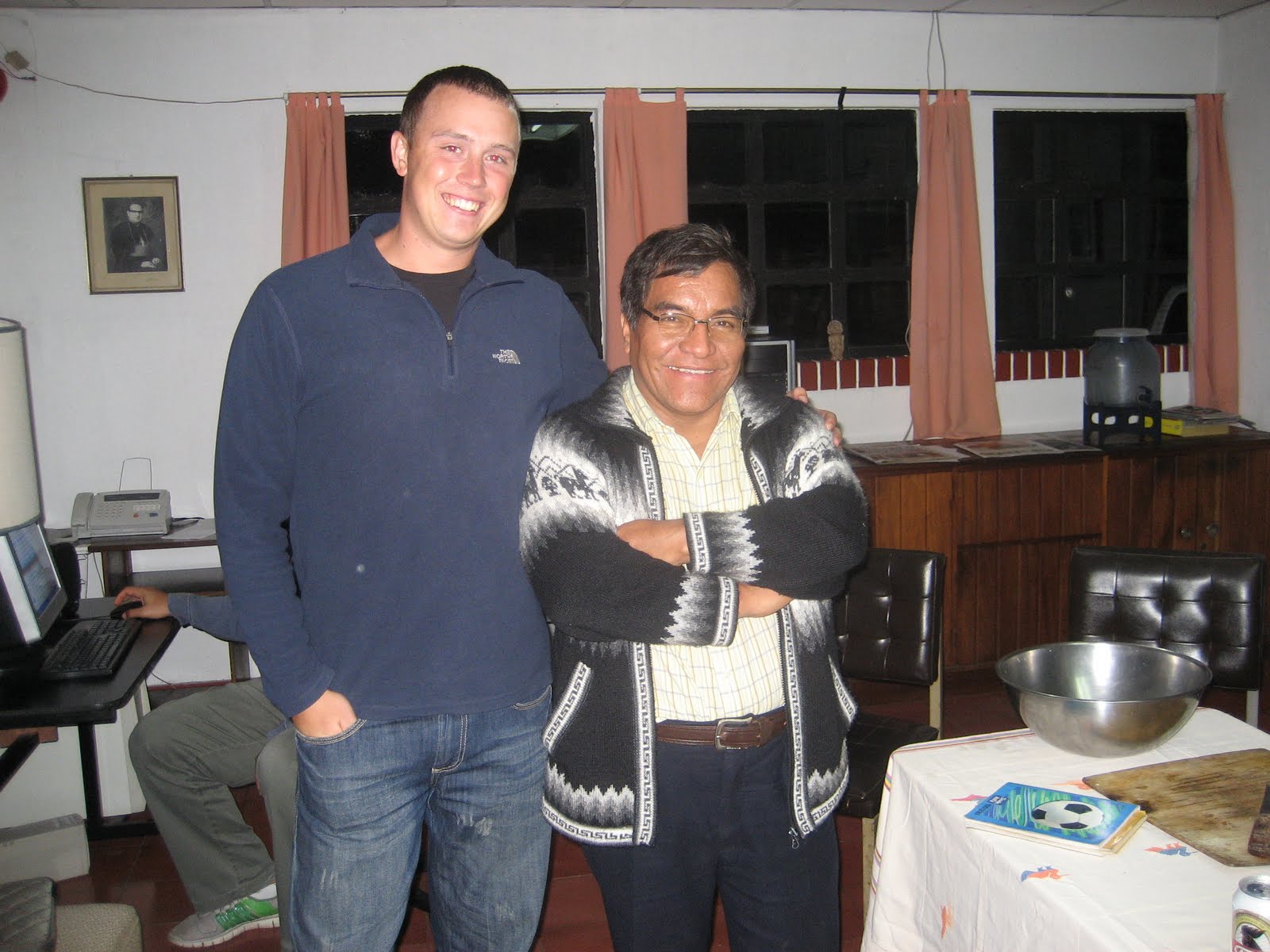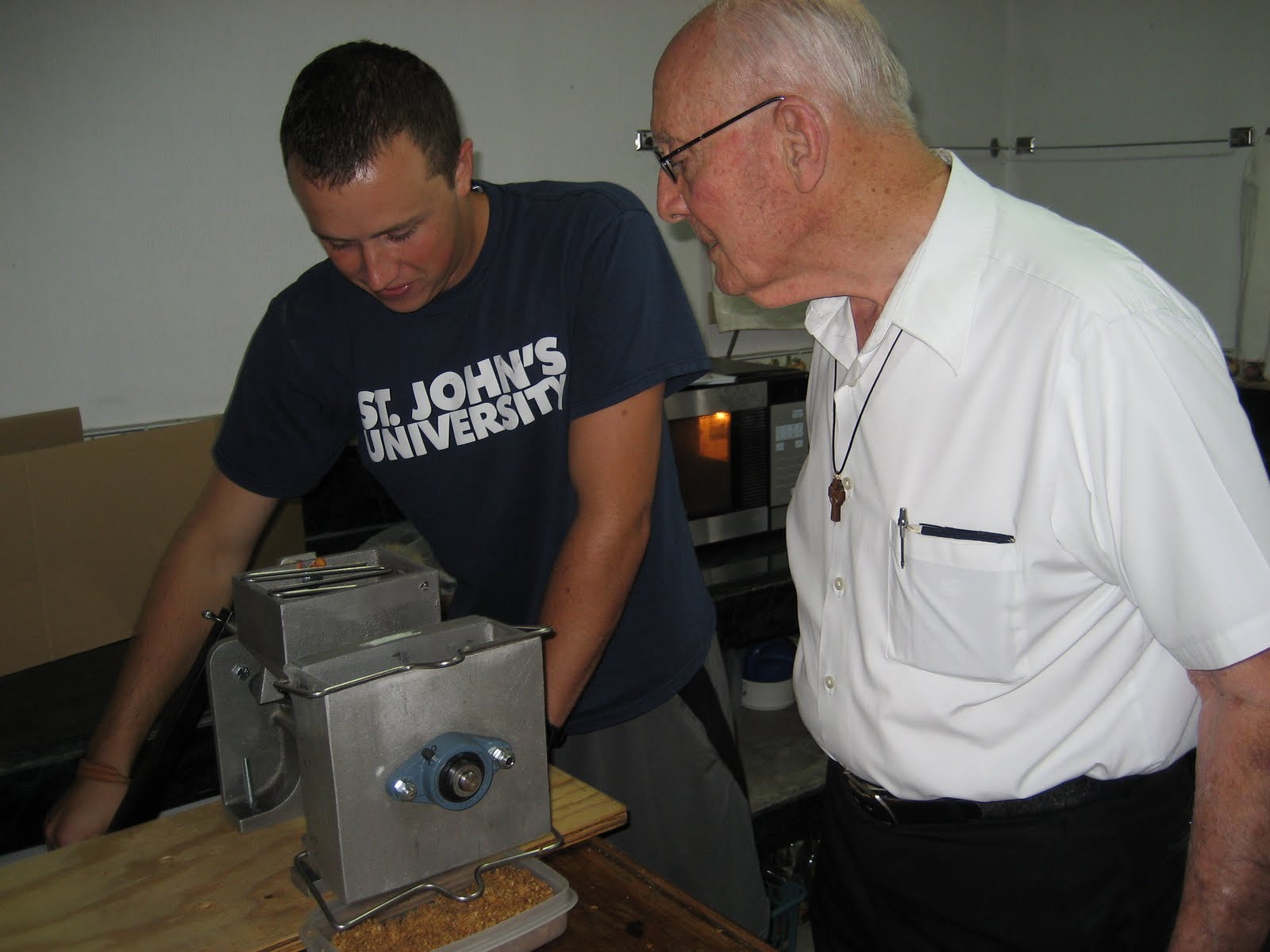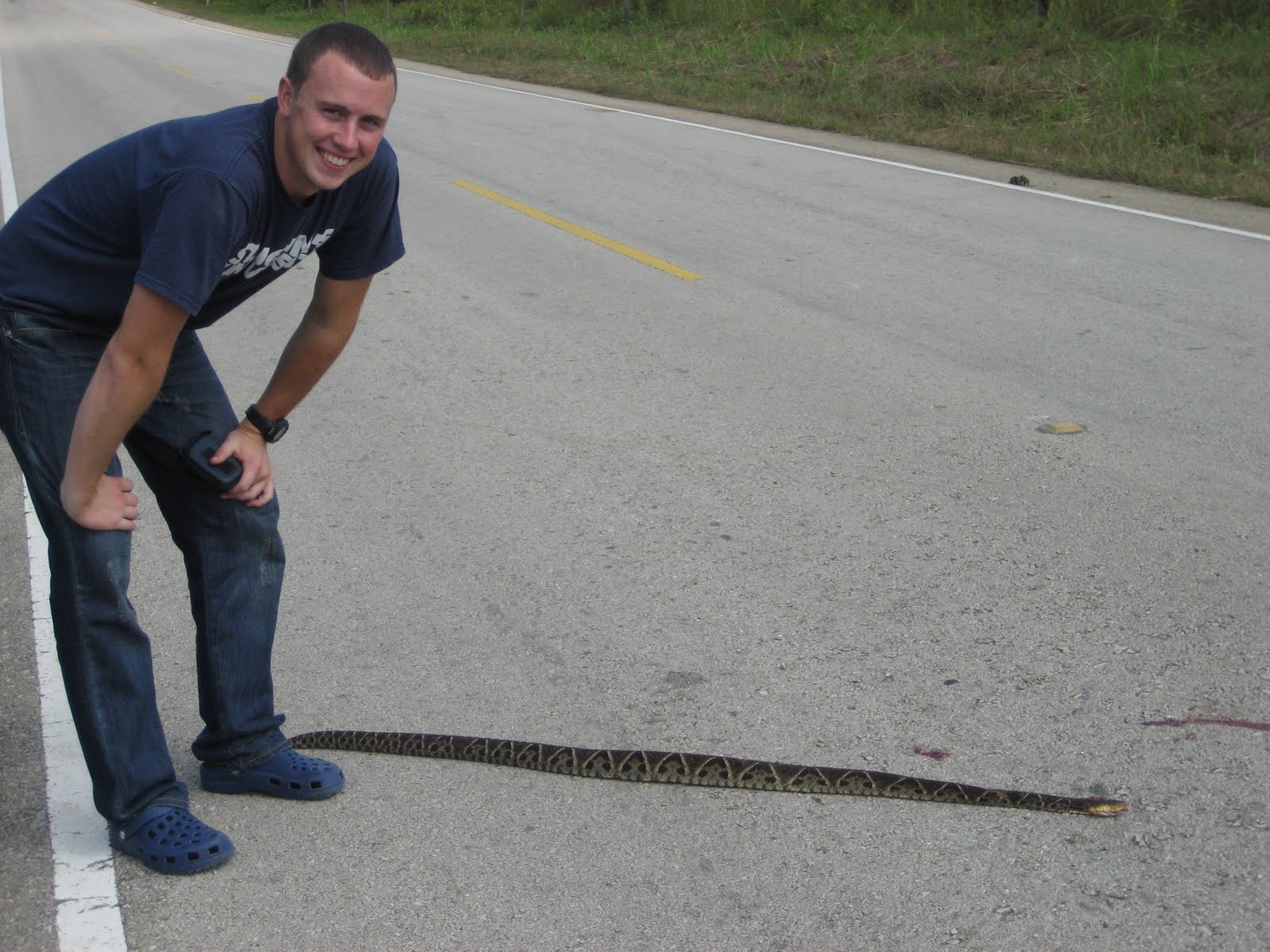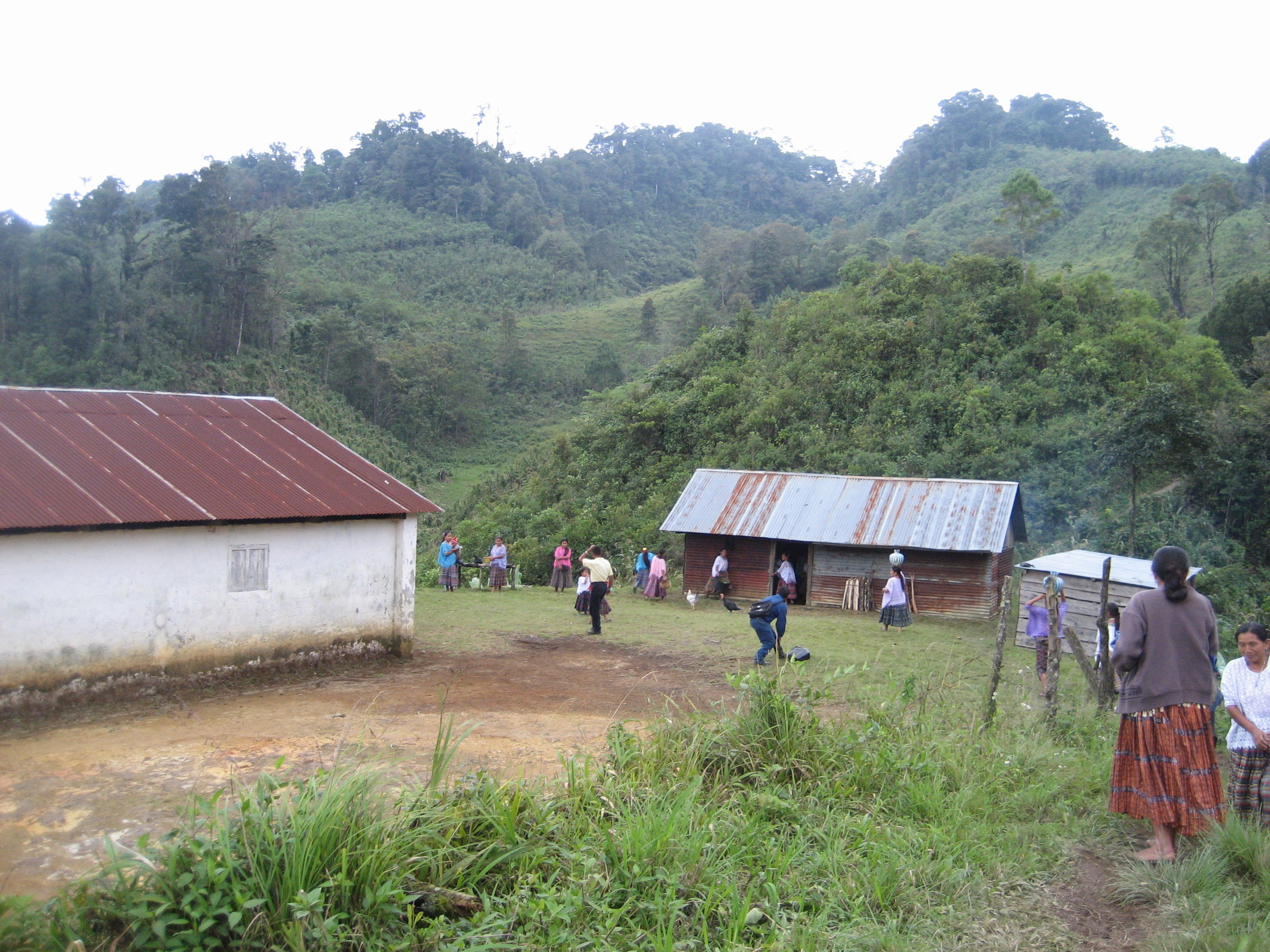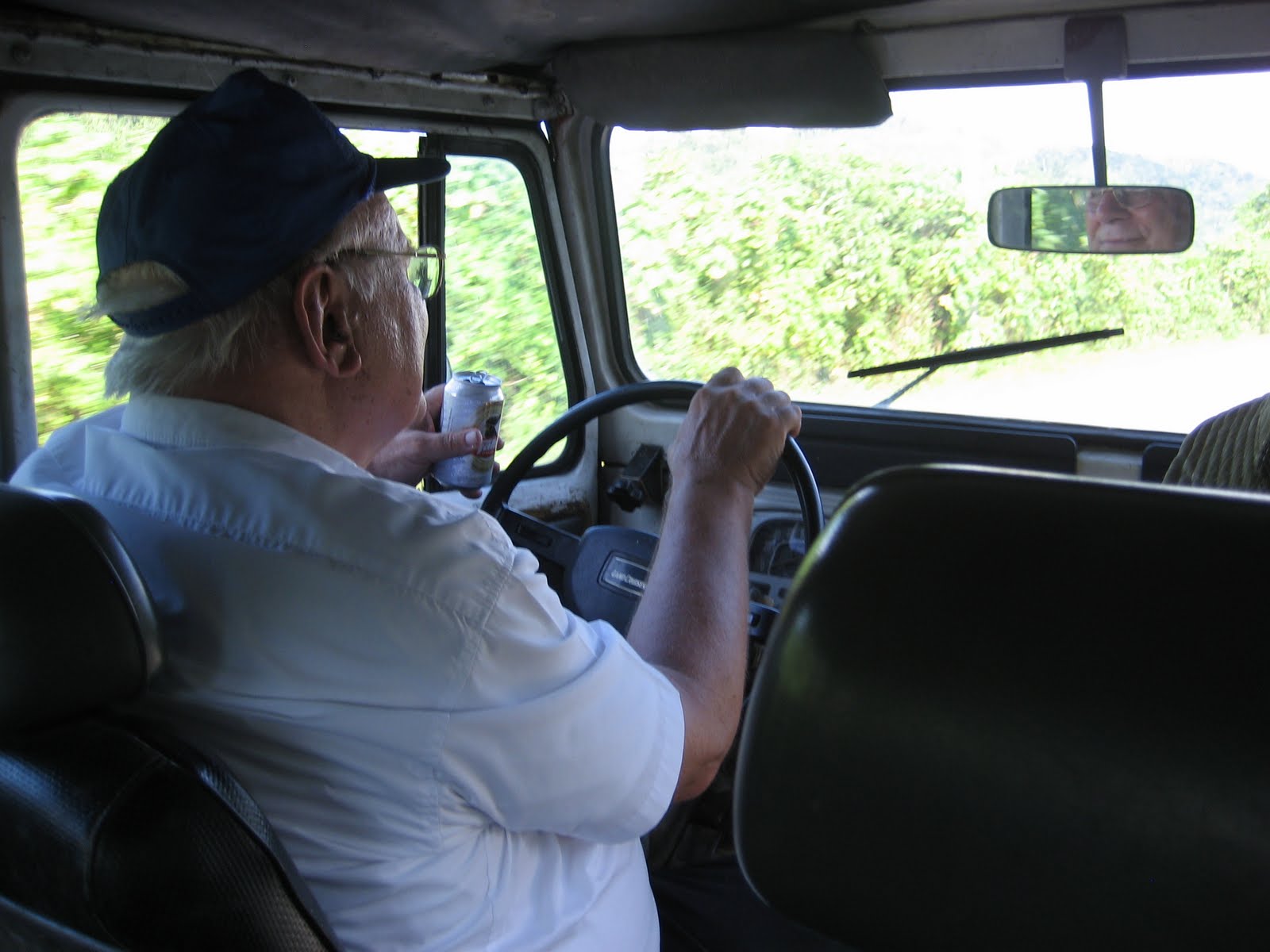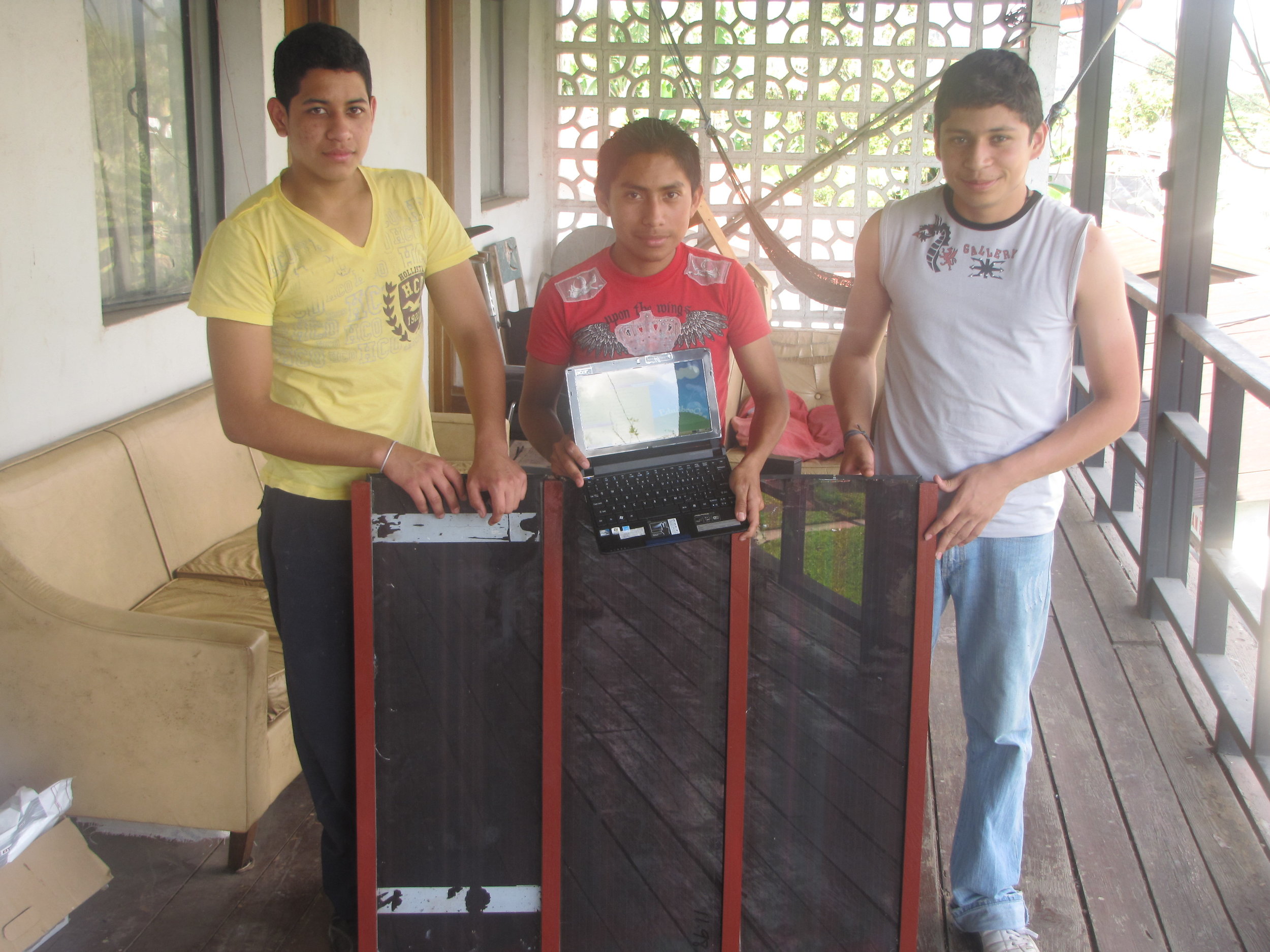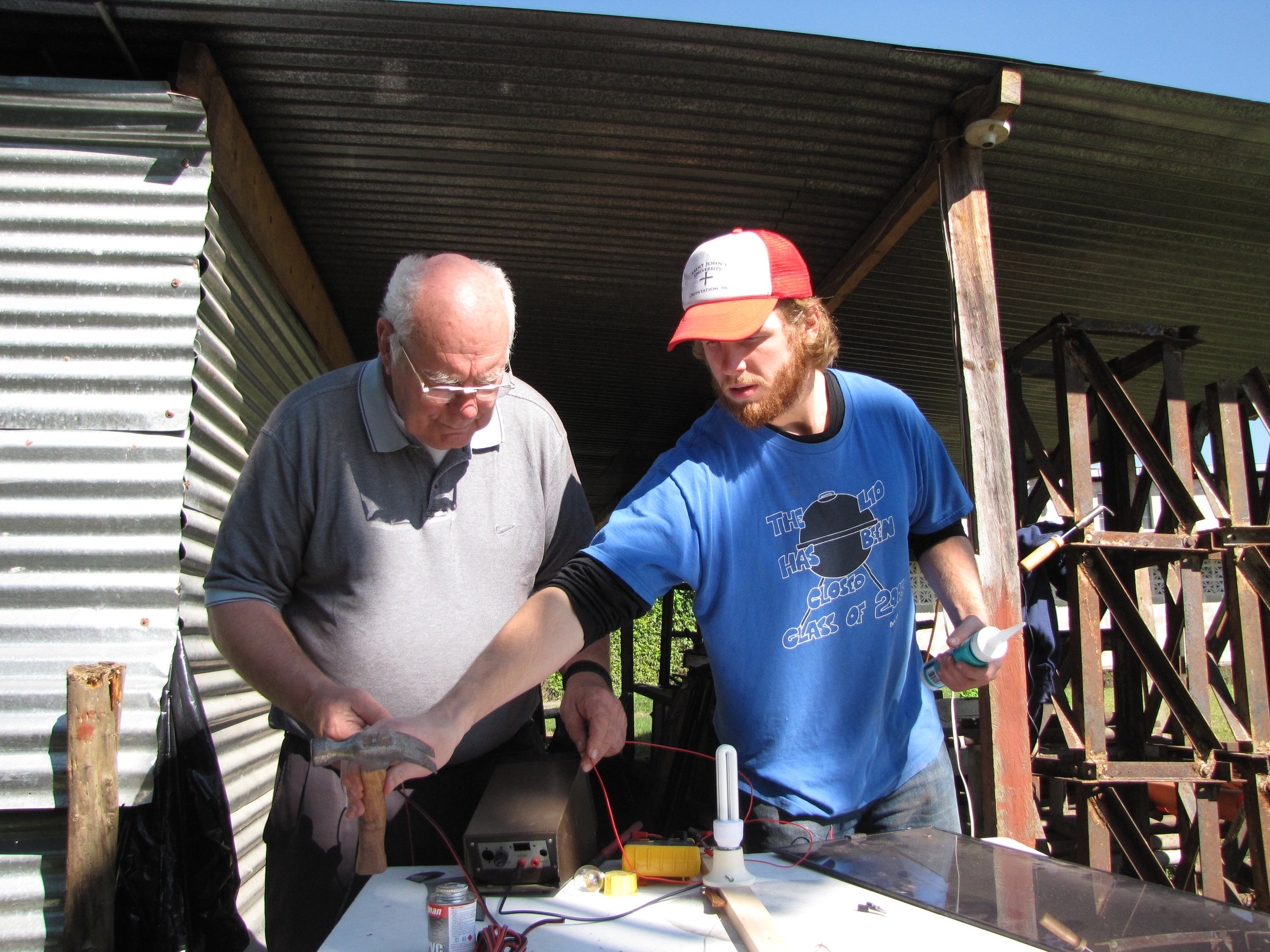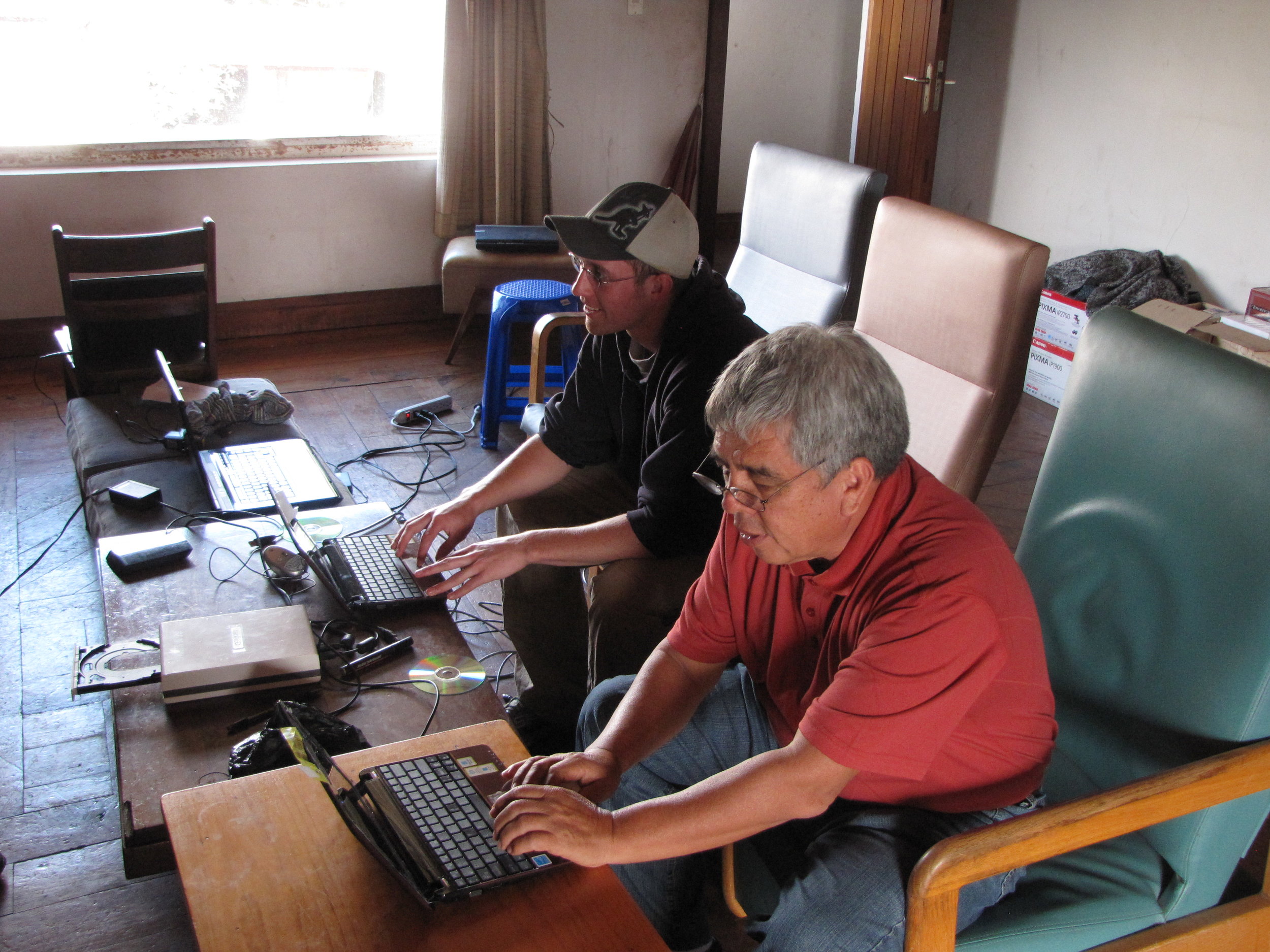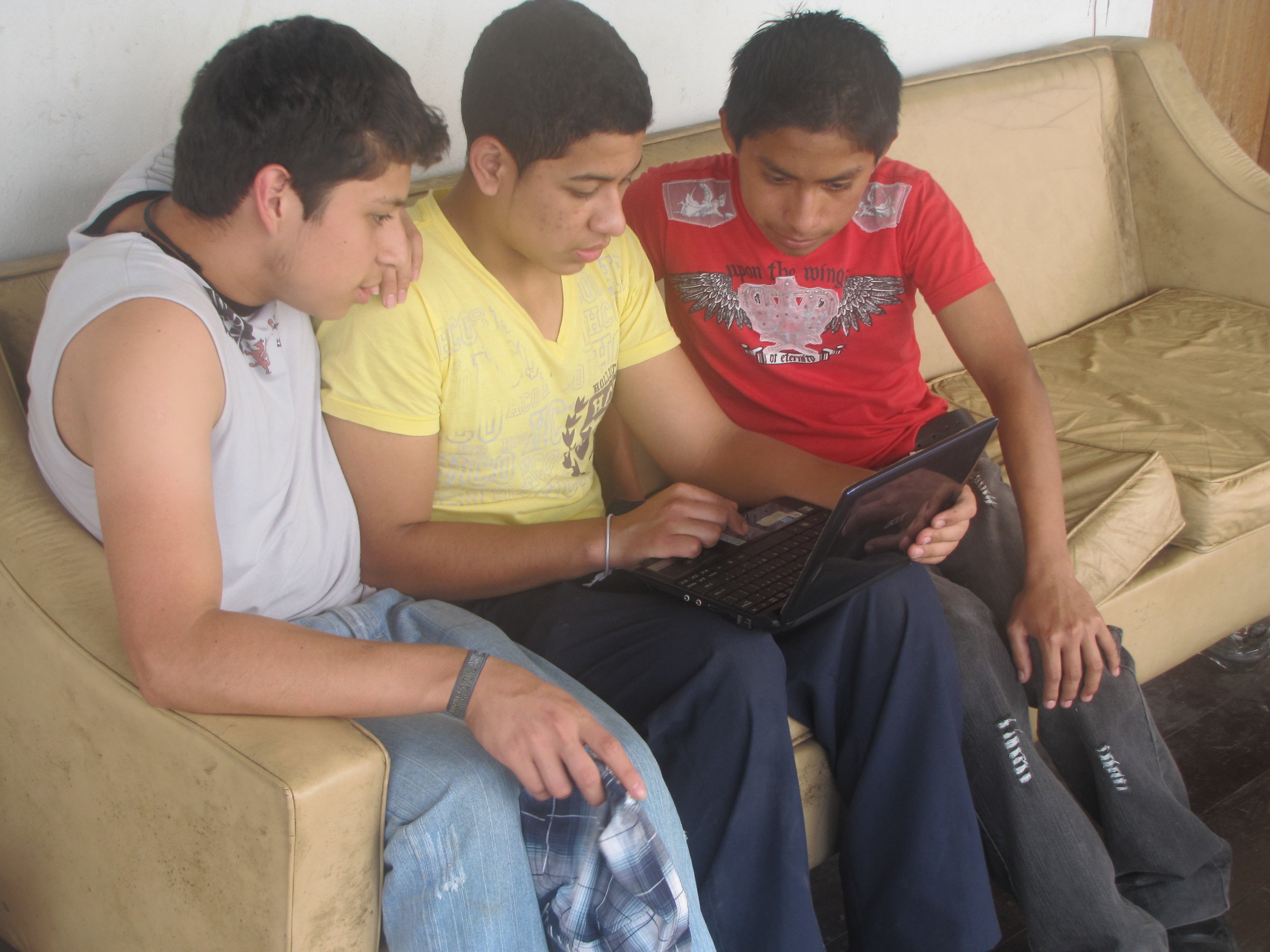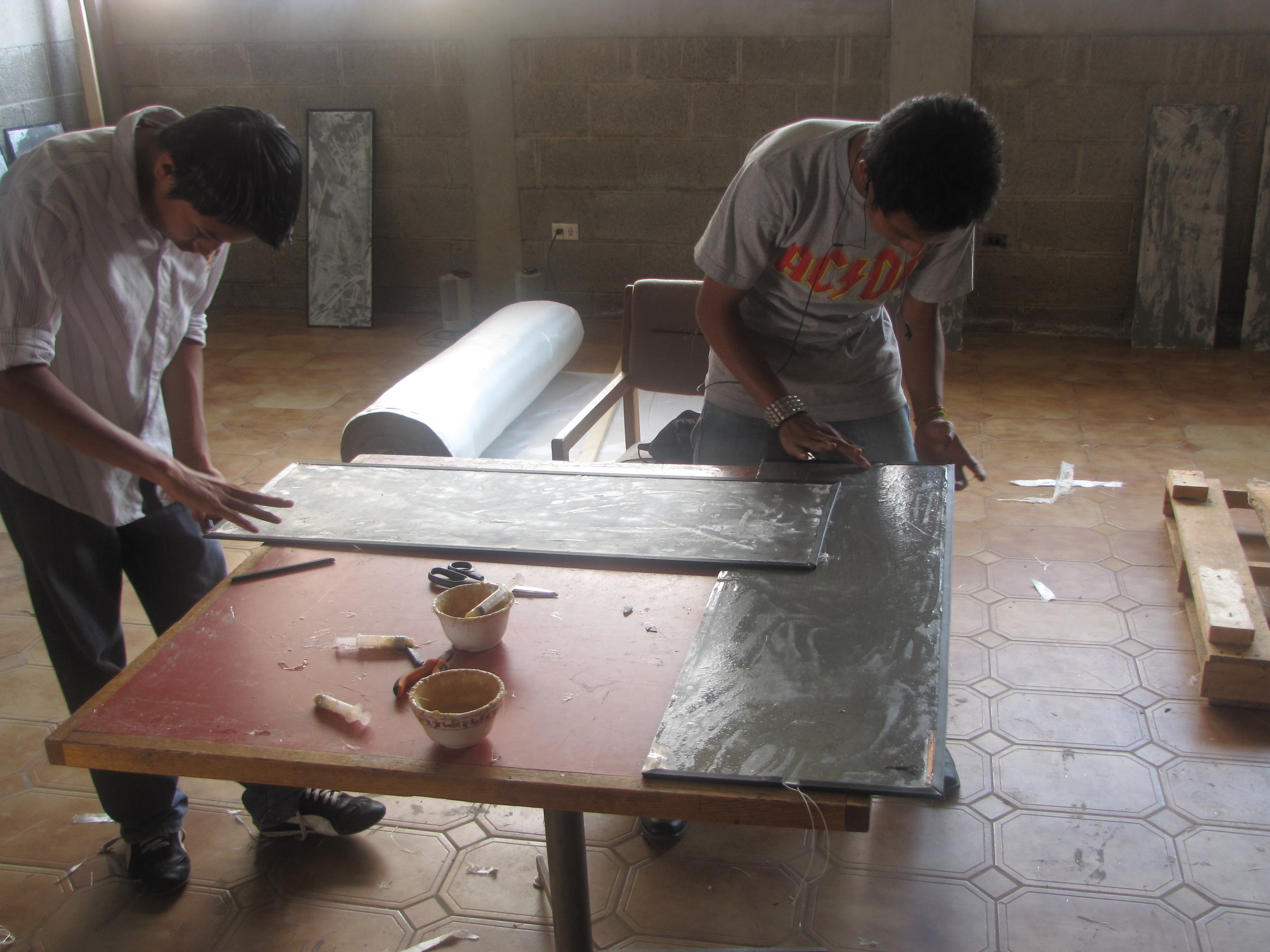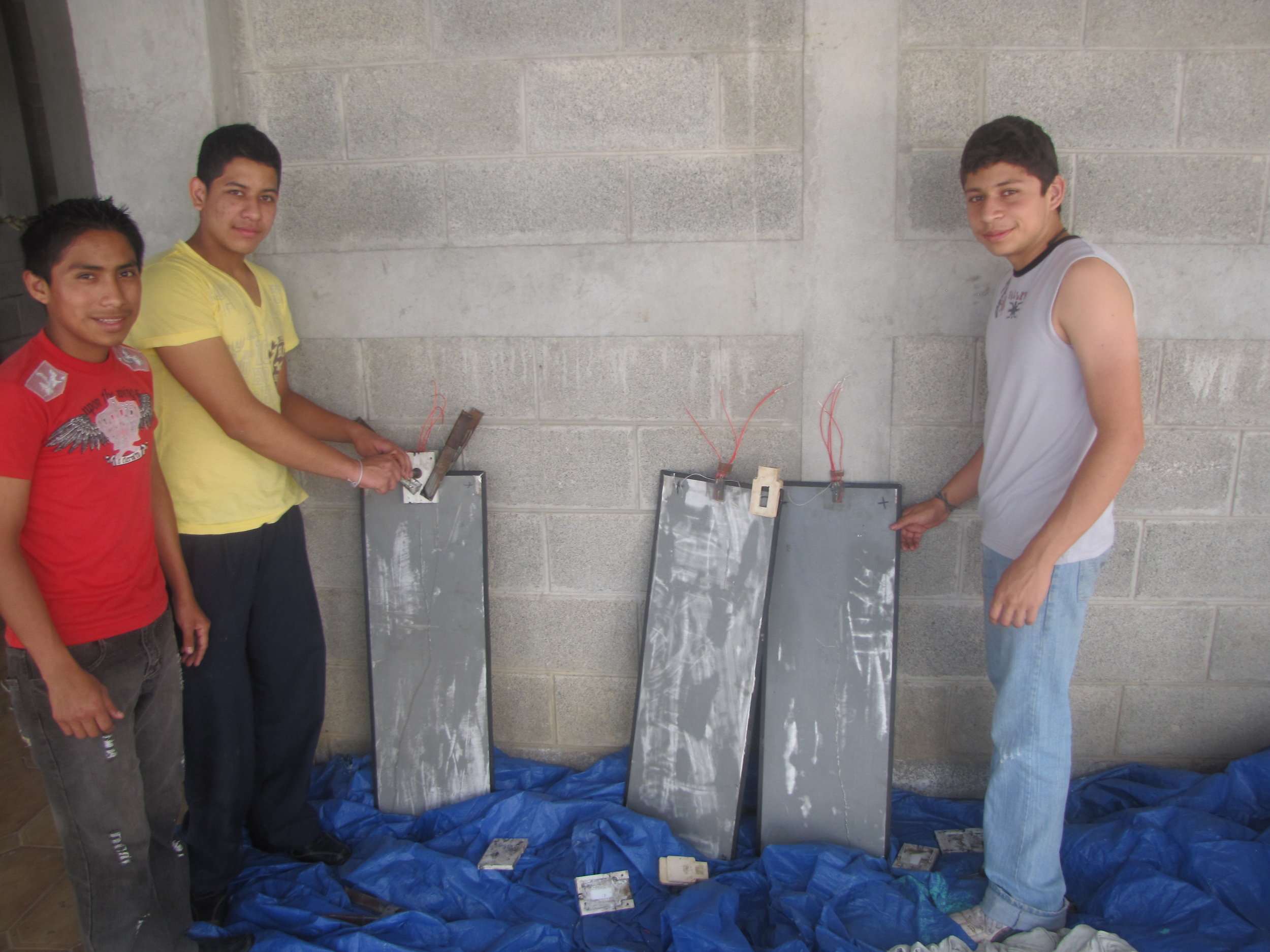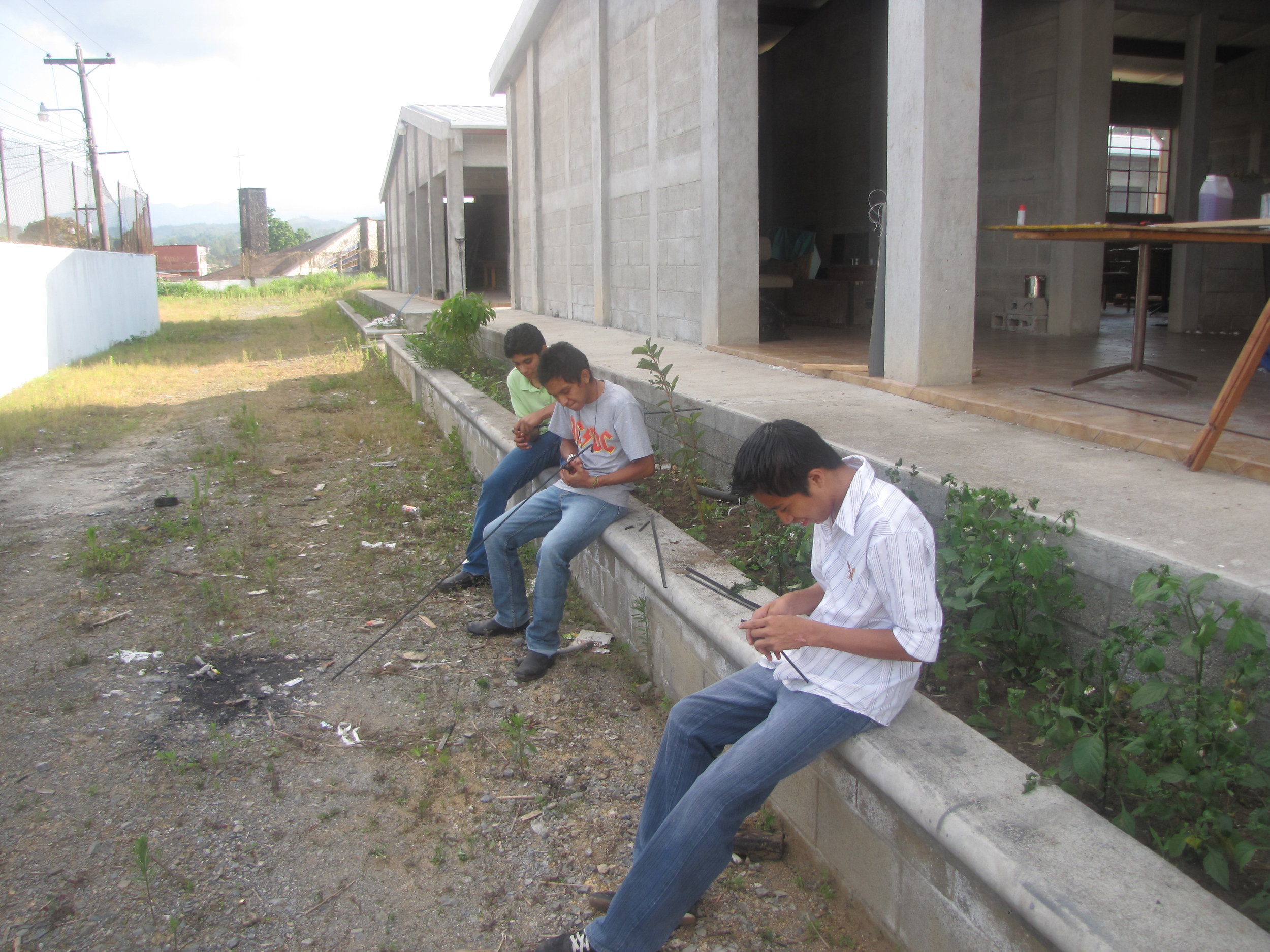 Resurrection Priory was established in 1970 by the Benedictines of Blue Cloud Abbey in Marvin, South Dakota. The original projects of the monastery included founding the first Catholic radio station in Guatemala and forming a Savings and Credit Cooperative.
Recently however, Resurrection Priory has been building and operating schools in small, indigenous communities (aldeas) about an hour north of Cobán.
There are currently fifteen monks of Resurrection Priory. The primary language of the monastery is Spanish.
The Saint John's BVC Volunteers have been involved in two main tasks through the monastery's missions. Teaching english in the small indigenous communities surrounding Cobán, where most of the people speak the native language of Q'eqchi, and setting up the new school near the monastery in Cobán. The school in Cobán is being set up as a media learning center where both children and adults will attend. Volunteers work with monks and employees of the monastery.
Volunteers live in the monastery. Each has his own room furnished with a desk, bed, nightstand, closet and private bathroom. Meals are provided and prepared by the monastery. Beans and tortillas are staples and are served three times a day. Meat, almost exclusively chicken, is served once a day with the exception of Friday.
Those Who Have Served
2009: Brian Adamek and Sean Fahnhorst
2009-2010: Matt Ott and Pat Deering
2010-2011: Gabe Sperl and Connor McIntee
2011-2012: Thomas Joyce and Justin Rose
2012-2013: Evans Yamoah and Lucas Kennedy
2013: Stephen Gross and Colin Merrigan
2018-2019: Francesco Hanson and Alex Wendlandt
2019-2020: Michael Garber and James Gathje