SAINT GERTRUDE CONVENT IMILIWAHA
Njombe, TANZANIA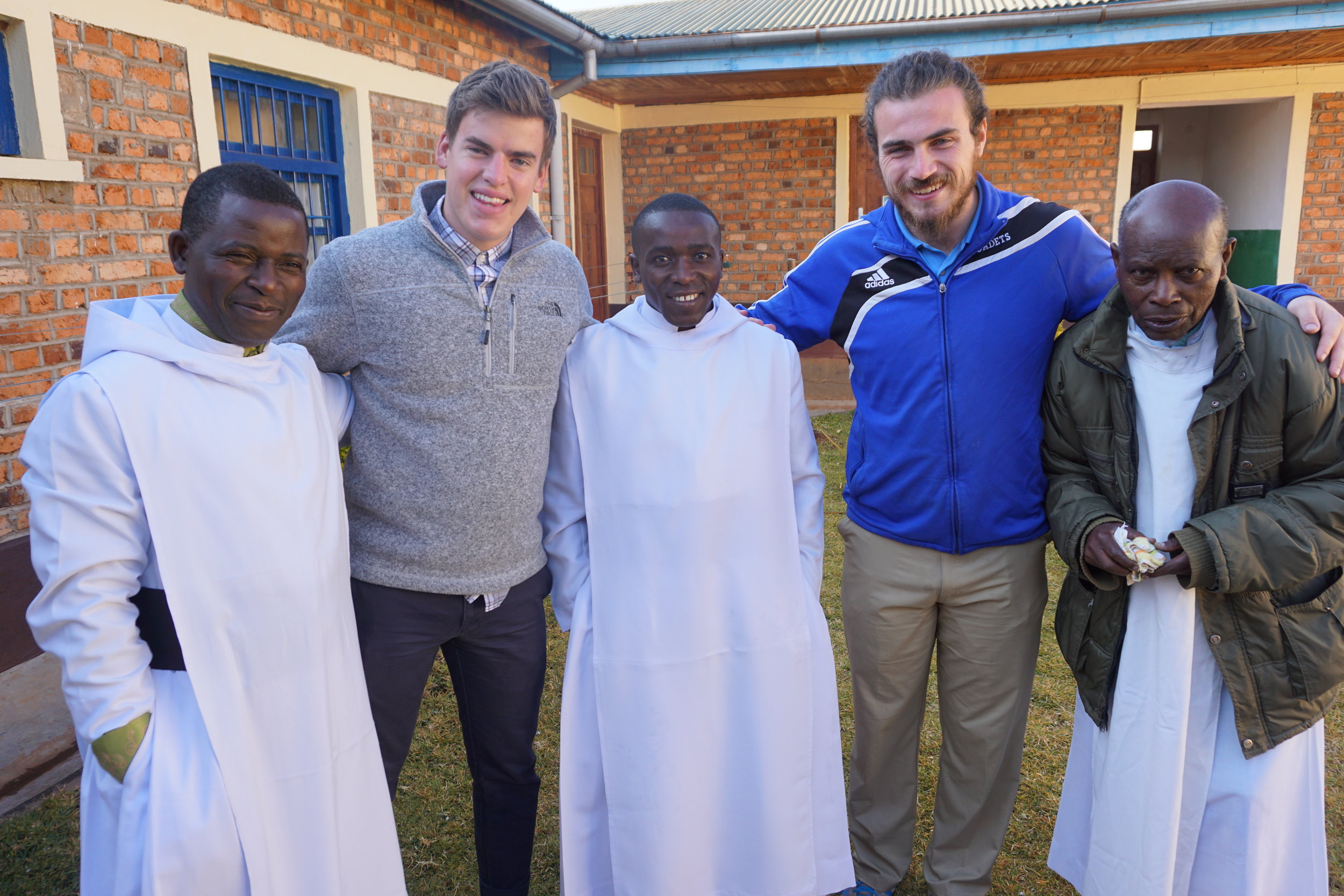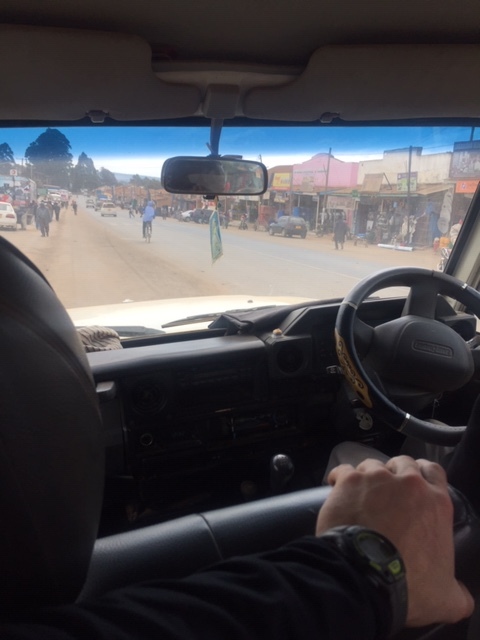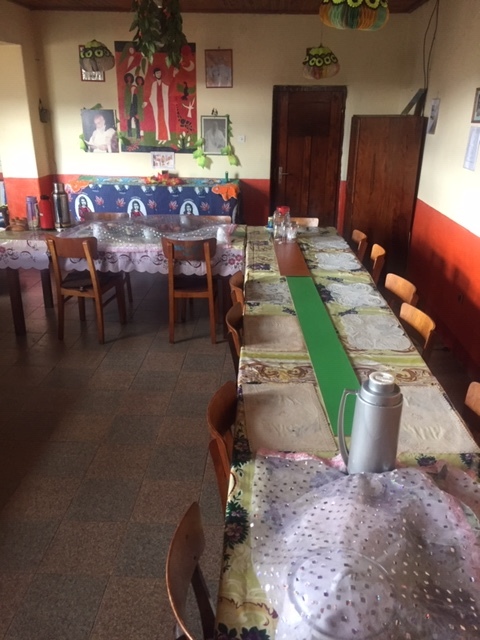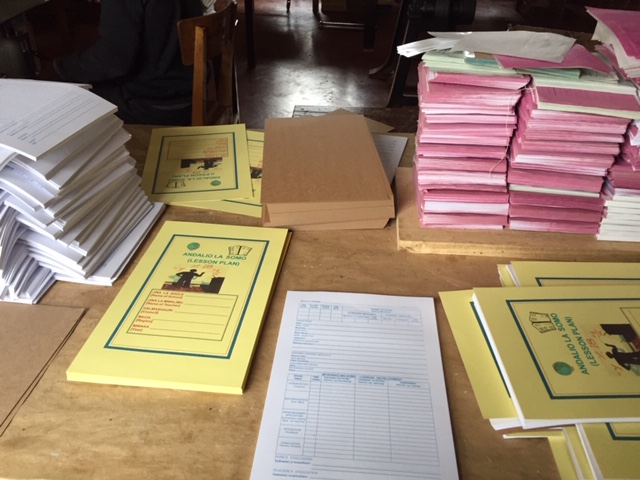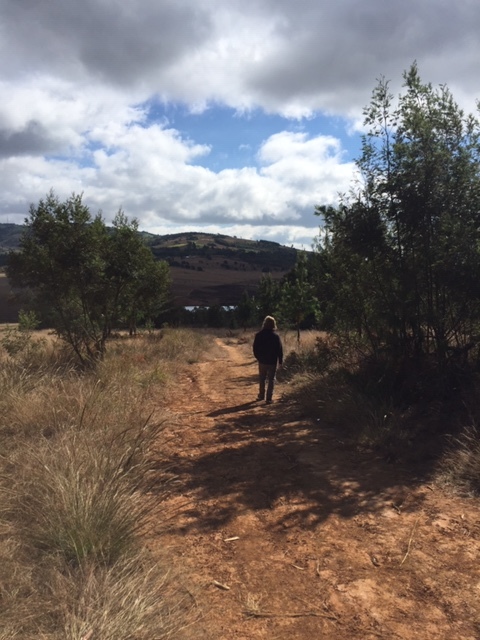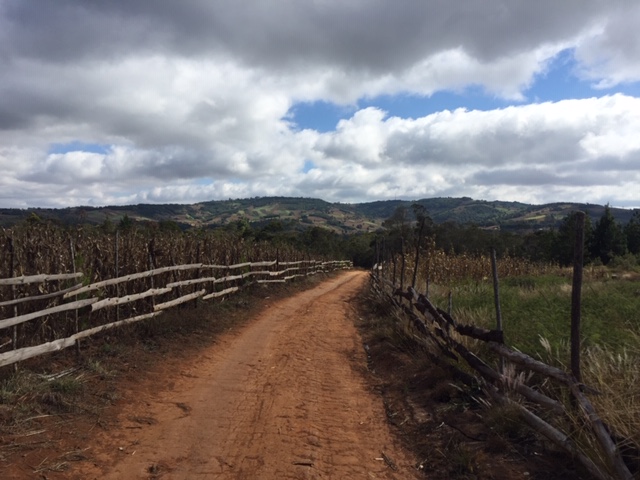 Part of the Congregation of the Benedictine African Sisters of St. Agnes (founded in 1938 by a Benedictine Missionary of St. Ottilia), St. Gertrud Convent was founded in 1968 and is located in the southwest part of Tanzania. St. Gertrude convent has continued to provide outreach to the local community ever since its founding.
Work of the SJBVC
SJBVC volunteers live in the priest residence of St. Gertrud Convent Imiliwaha. Meals are provided by the Convent and eaten with the three monks living at Imiliwaha and any other guests. Common foods eaten are rice, ugali, potatoes, meat, and bread.
There are many work opportunities at Imiliwaha. Volunteers teach, work in the orphanage, chop wood, work in the kitchen, type up documents in the printing press, and help in the health center which includes assisting patients as well as working in the pharmacy. This and other work create many options for volunteers to choose from.
Those Who Have Served
2016-2017: Adam Kolb and Philip Evans
2017-2018: Travis Spillum and Jacob Bellendir
2018-2019: Aidan Culloton and Peter Molitor
2019-2020: Jacob Kirsch and Jacob Ruhland