Christ The King of Peace Priory
Tigoni (Nairobi), Kenya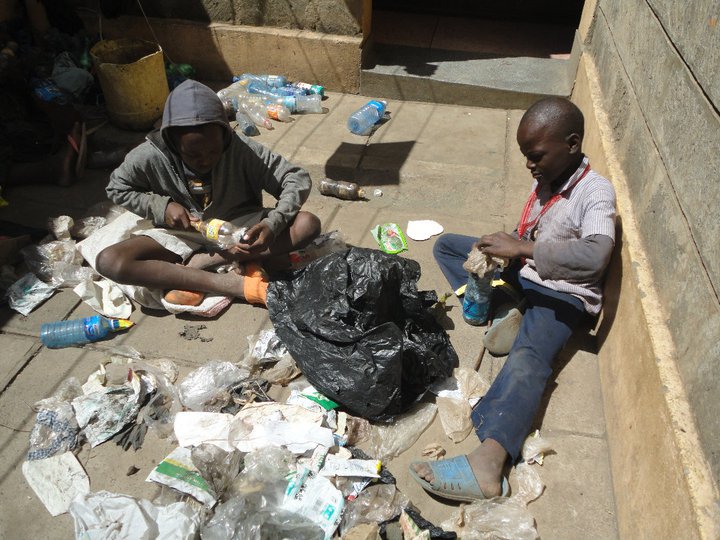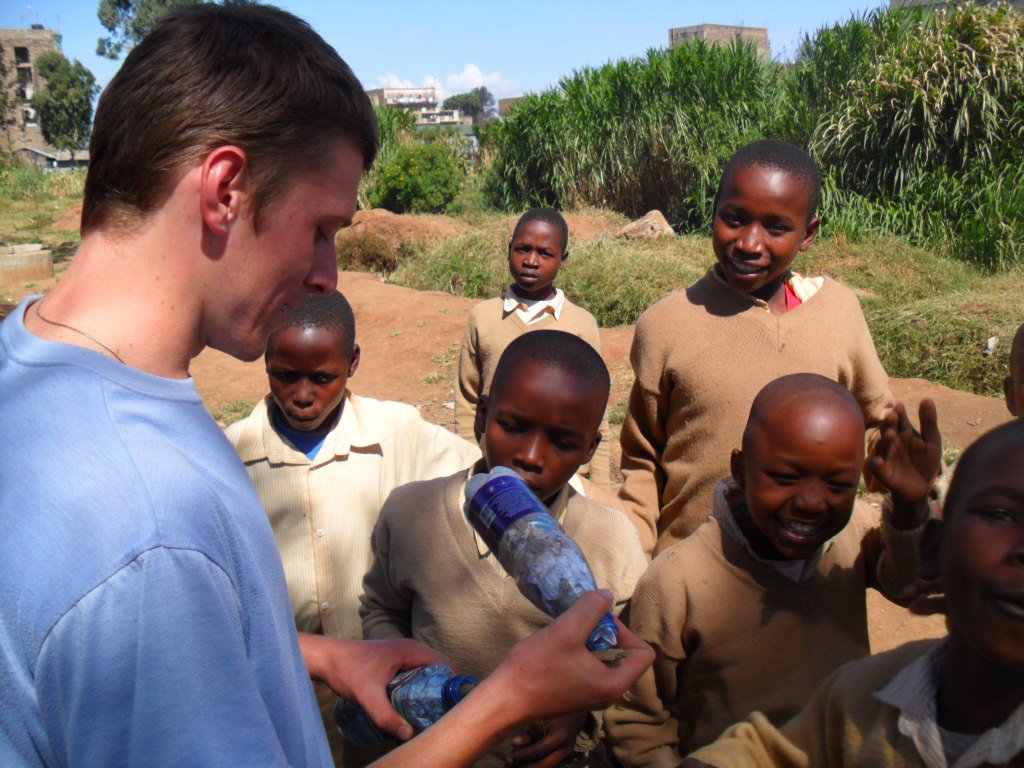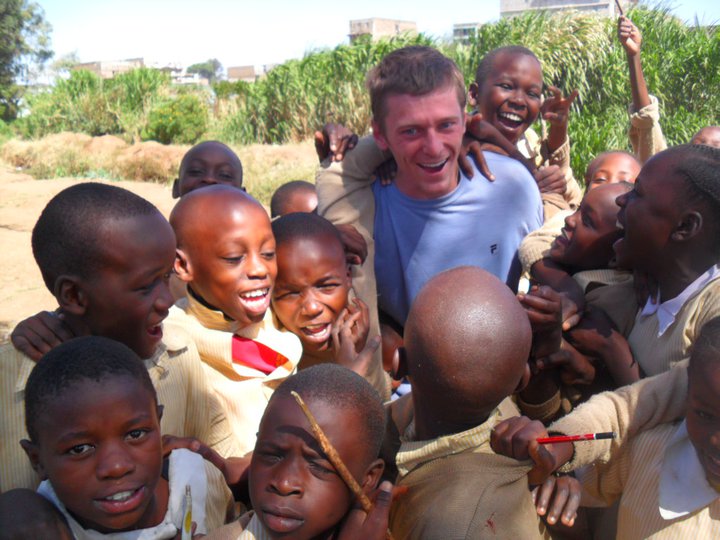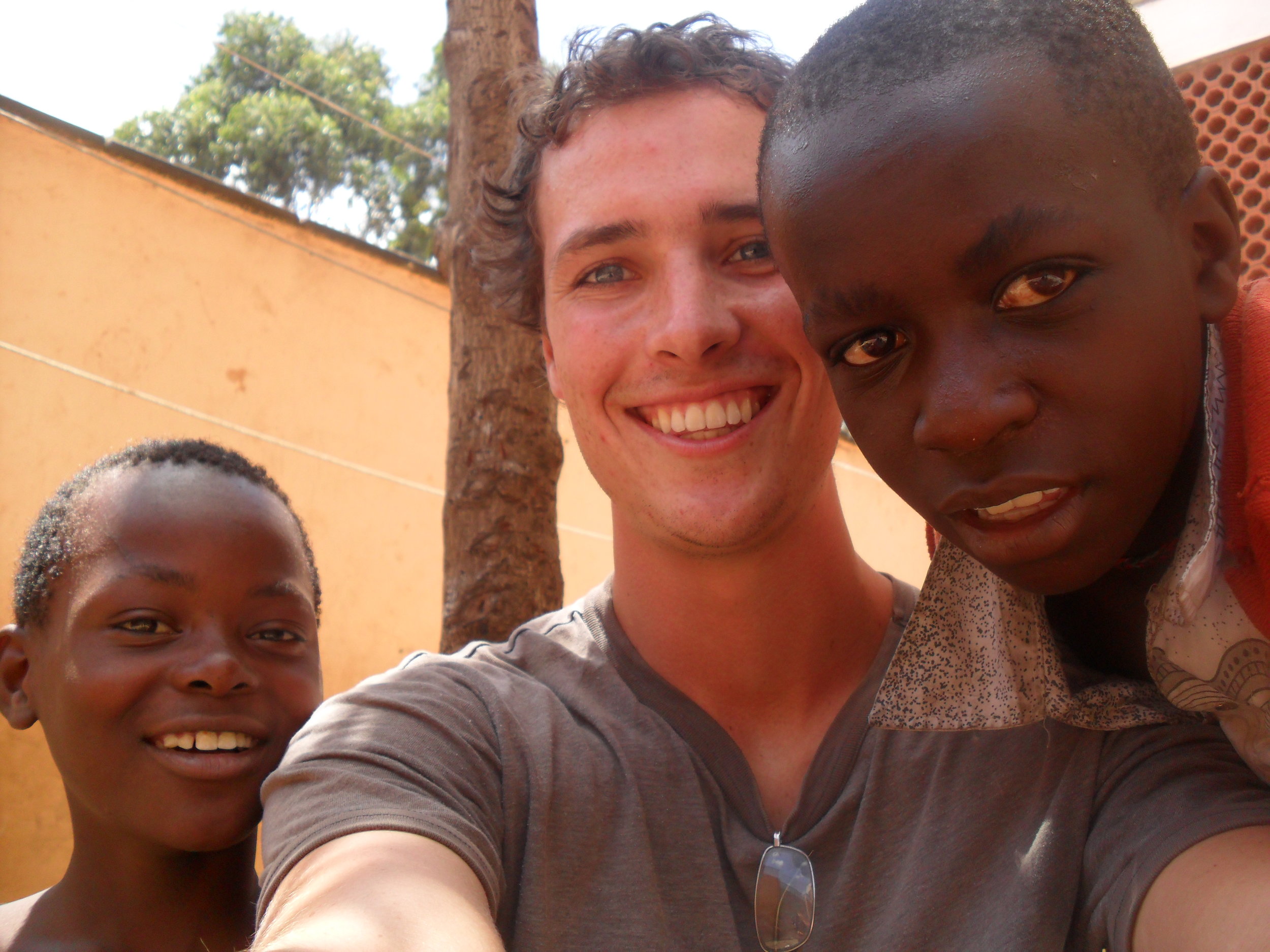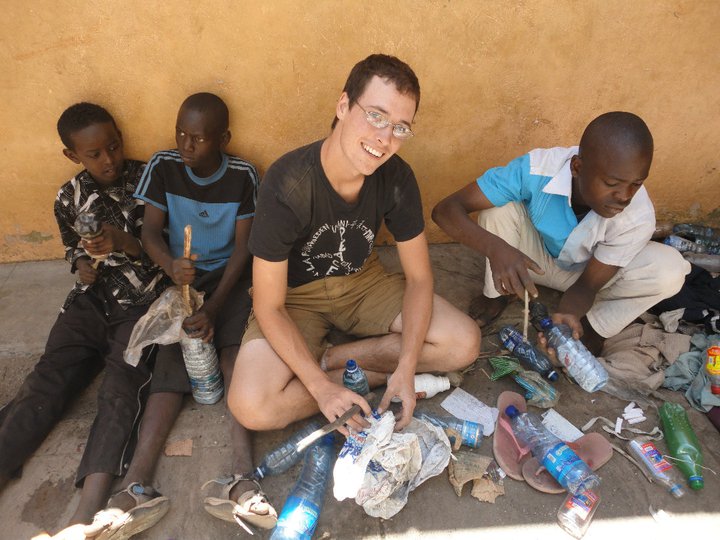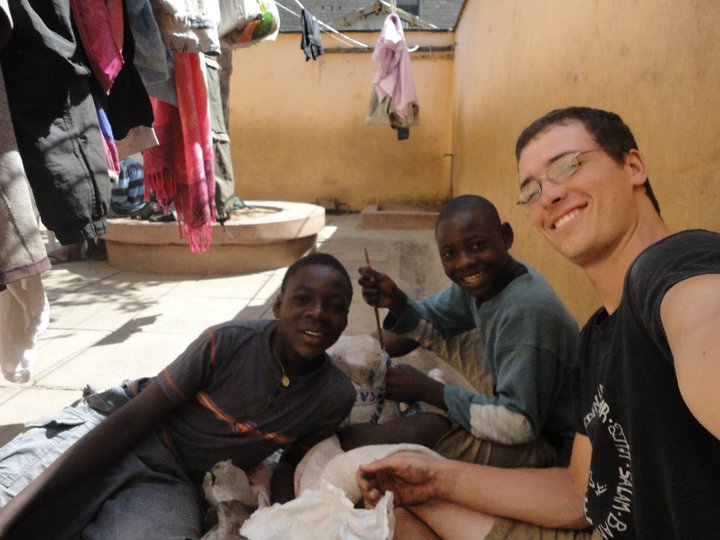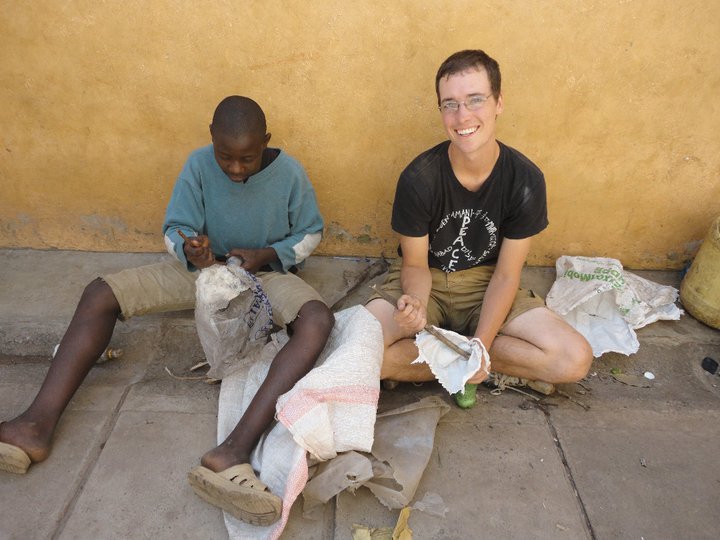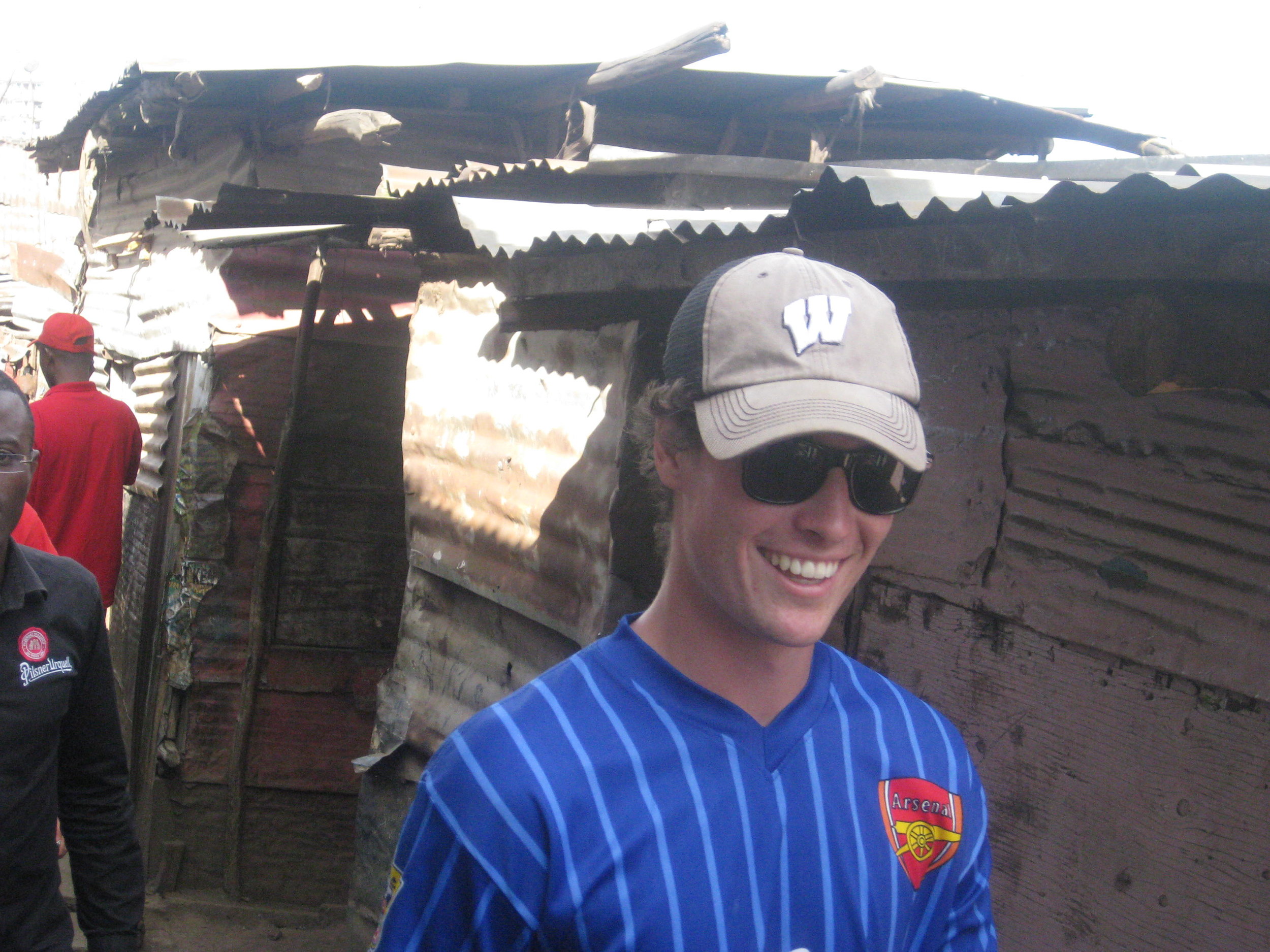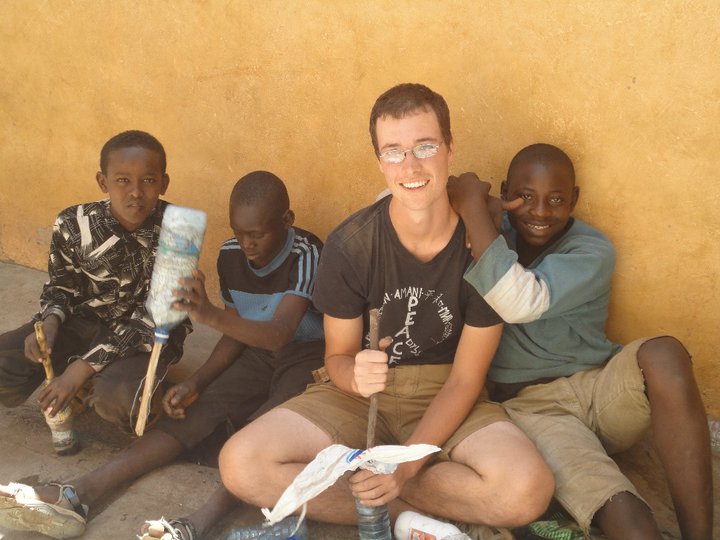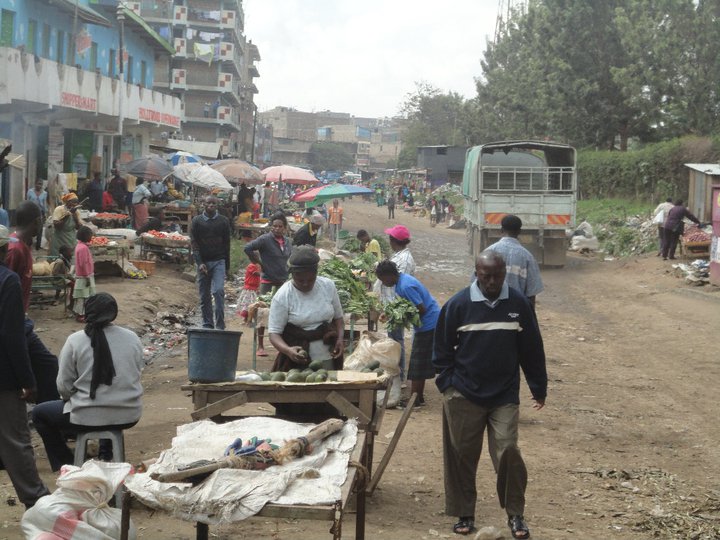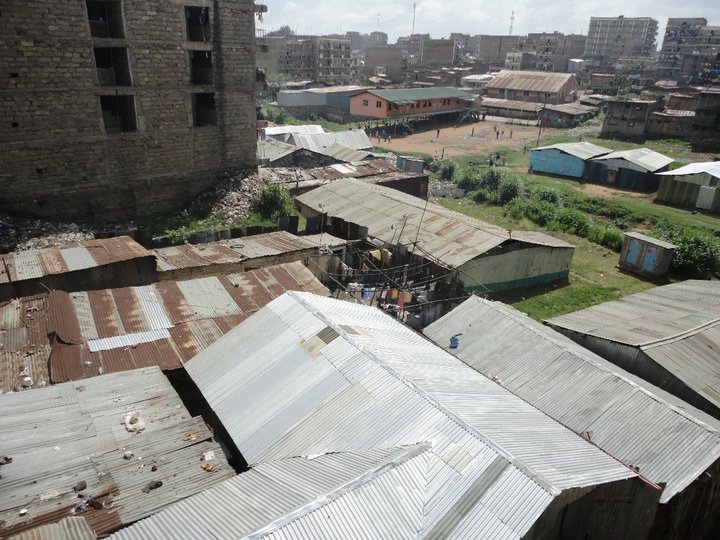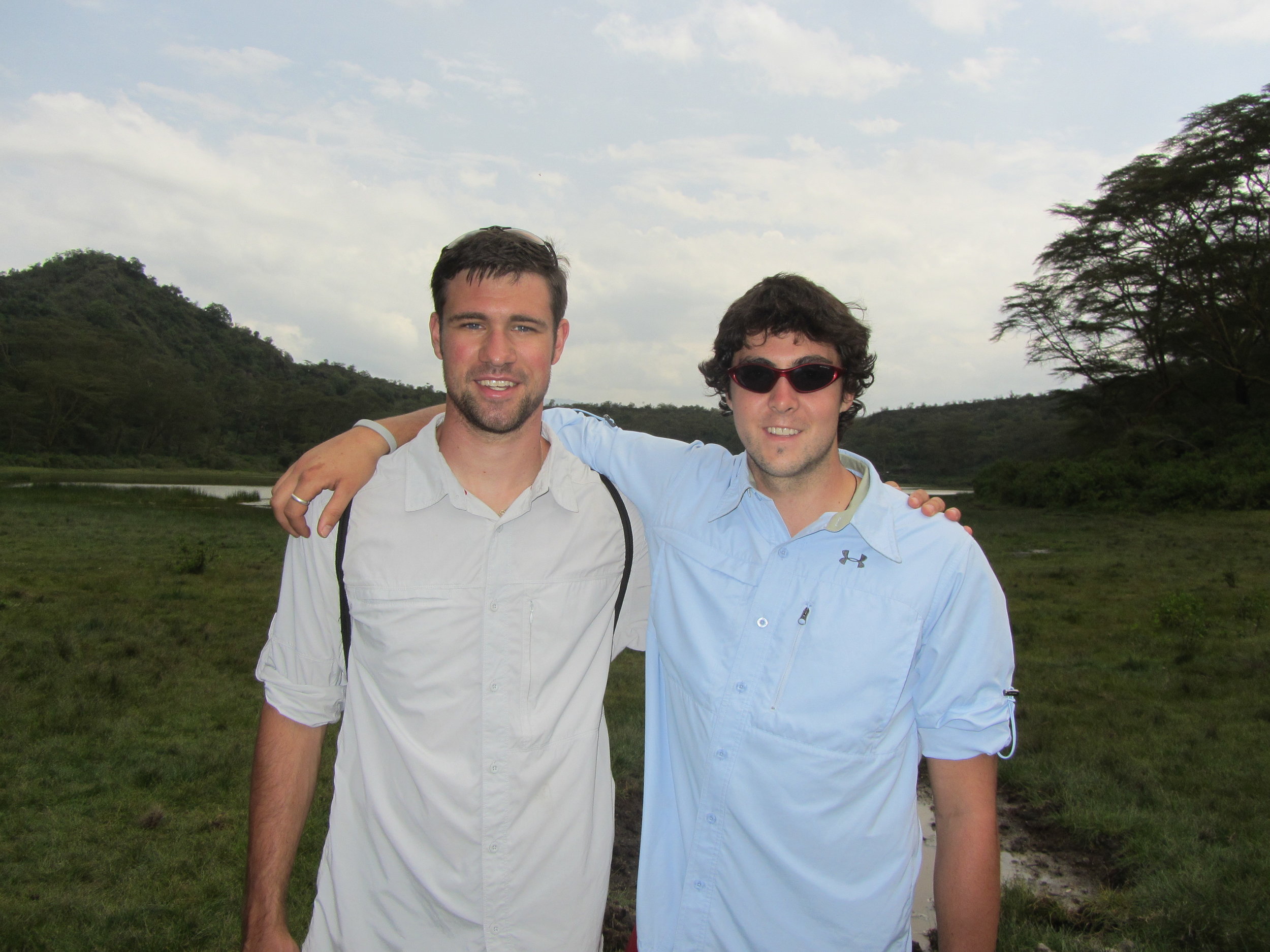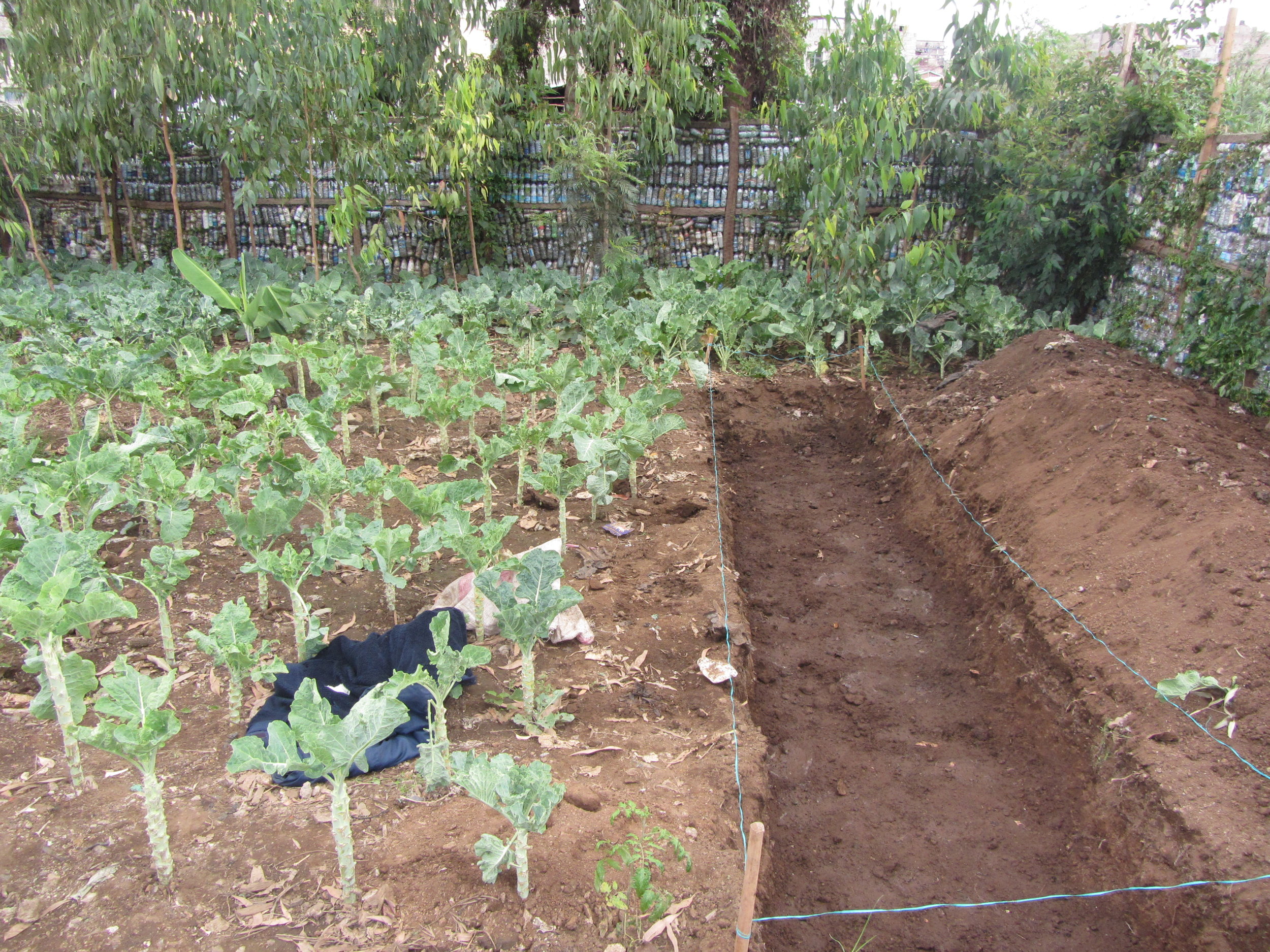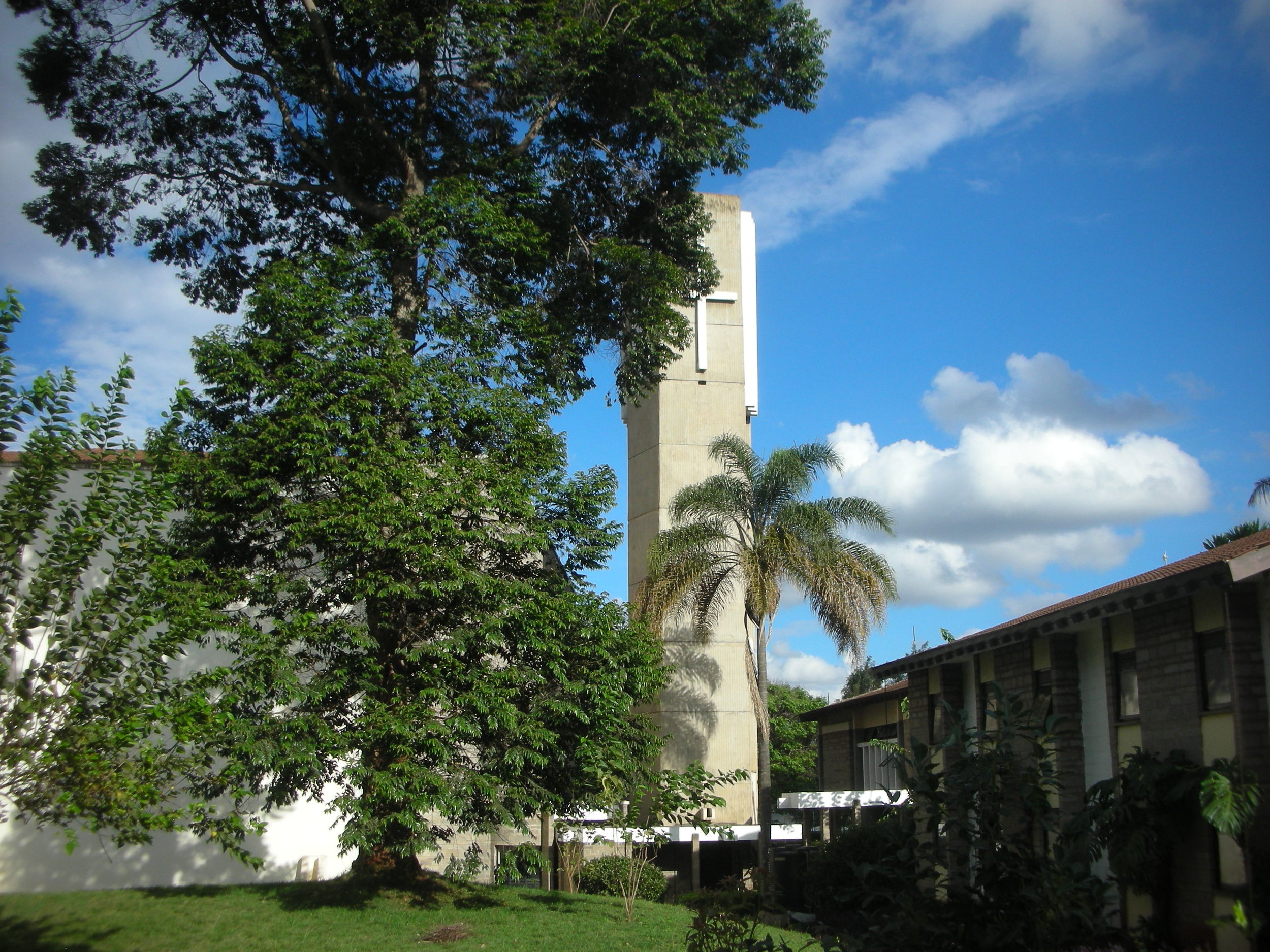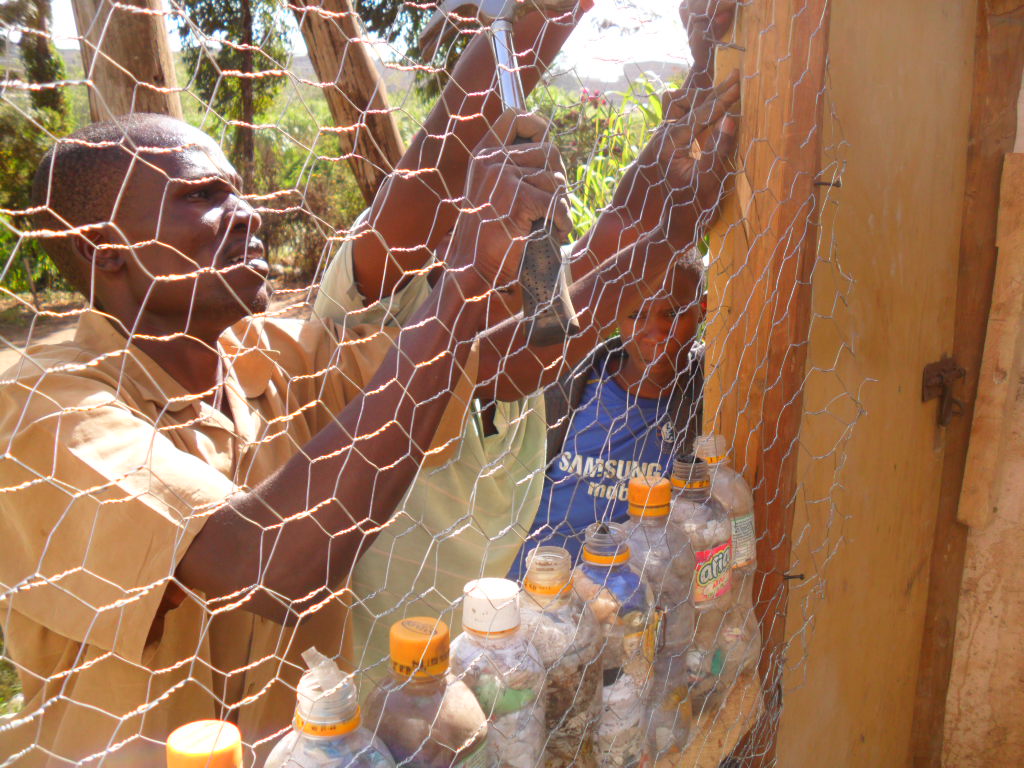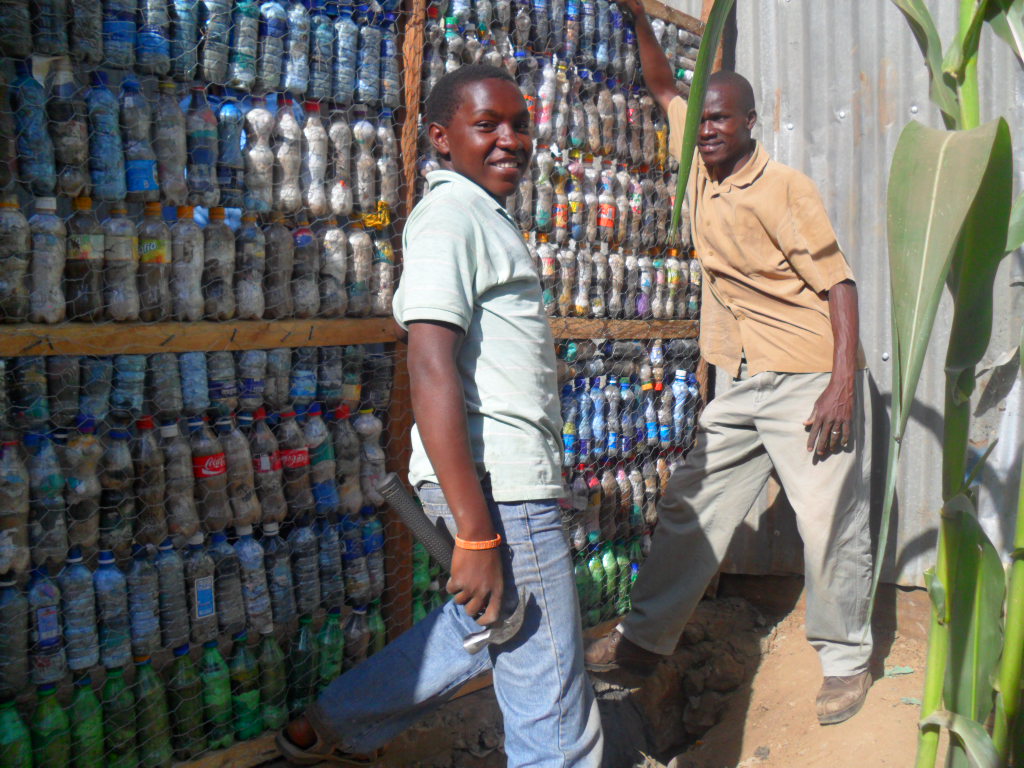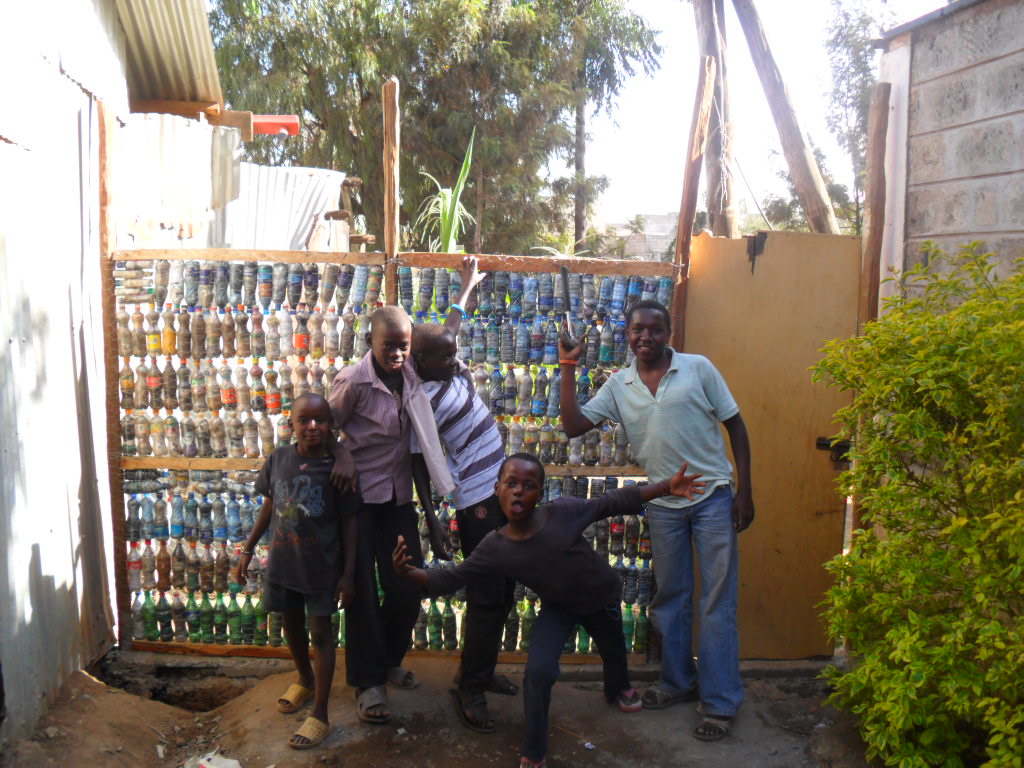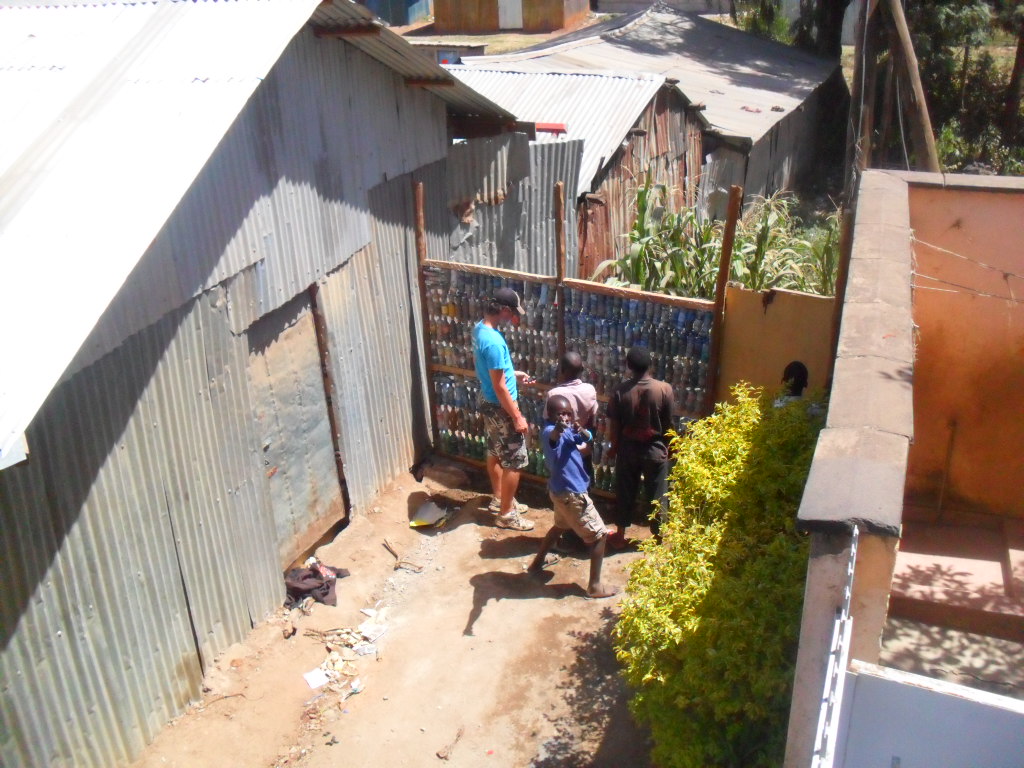 Christ The King of Peace Priory in Nairobii Kenya is a community of The German Ottilien Congregation. The monastic community was established in central Nairobi in 1978 then moved to the outskirts of the city (Tigoni) in 1992. The presence in Nairobi continues through Saint Benedicts Parish, Saint Benedicts School , a Technical School and The Amani Center. The grounds are located near one of the largest slums (Mathare) in Nairobi and the monastic community provides support to relief initiatives there.

Benedictine Volunteers for Christ the King of Peace Priory live in small apartments on the grounds of the Amani Center in Nairobi. Prayer is with the monks assigned to the parish, schools and the Mathare slum. The volunteers also interact with a community of Benedictine sisters of the Tutzing Congregation who live nearby. Meals are taken in the retreat and guest facilities of The Amani Center. In consultation with the prior of the monastic community SJBVC volunteers serve in the schools, retreat center, Mathare slum or parish in Nairobi or in other missions of Christ the King Priory.
Those Who Have Served
2010-2011: Simon Sperl, Alex Kurt, and Greg Sullivan
2011-2012: Grant Stevens and JD O'Connell
2012-2013: Tim Hendrickson and Michael McCarty
2013-2014: Matt Dummer and Anthony Origer