Newark Abbey
Benedict's Preparatory School
Newark, New Jersey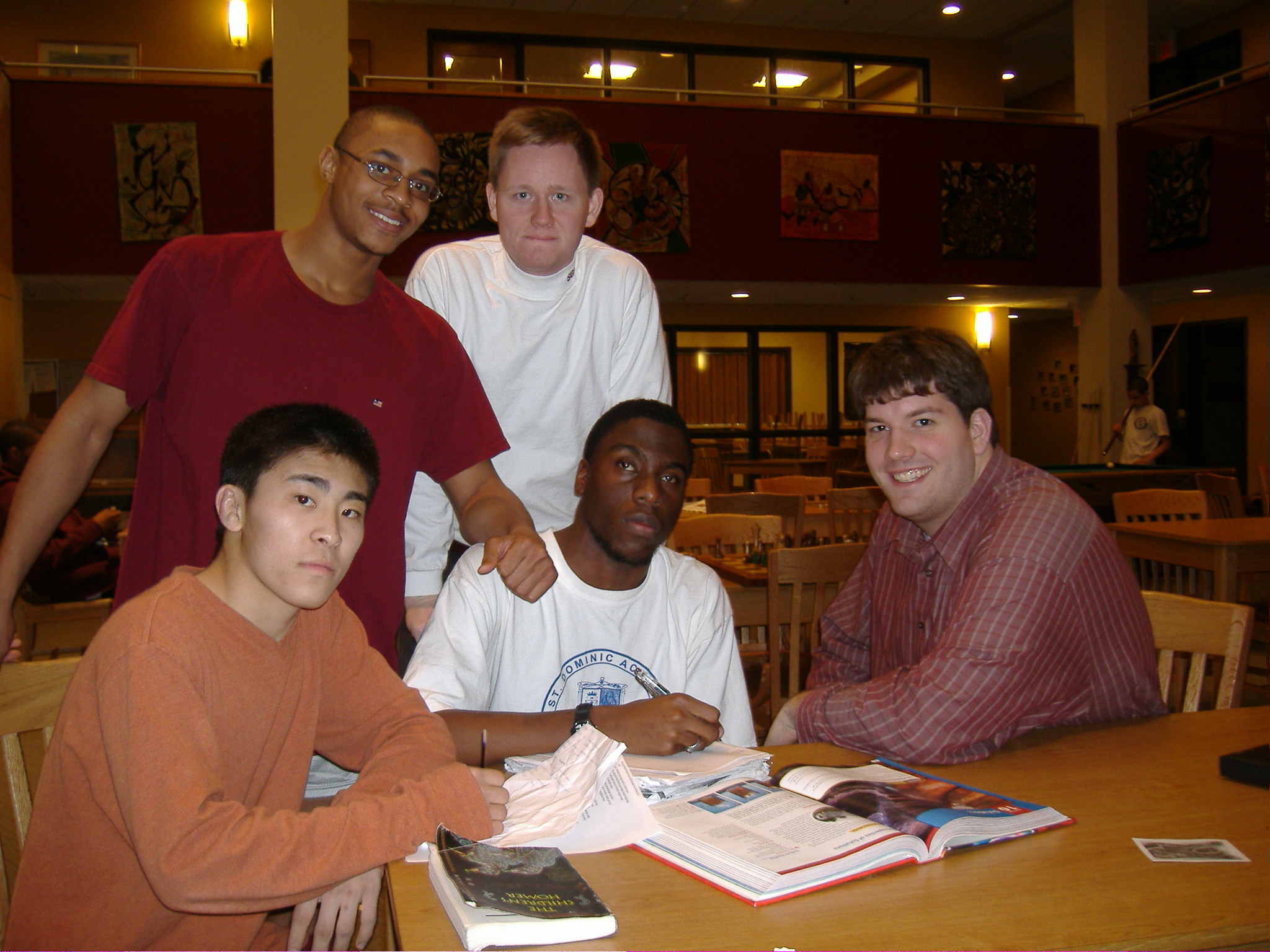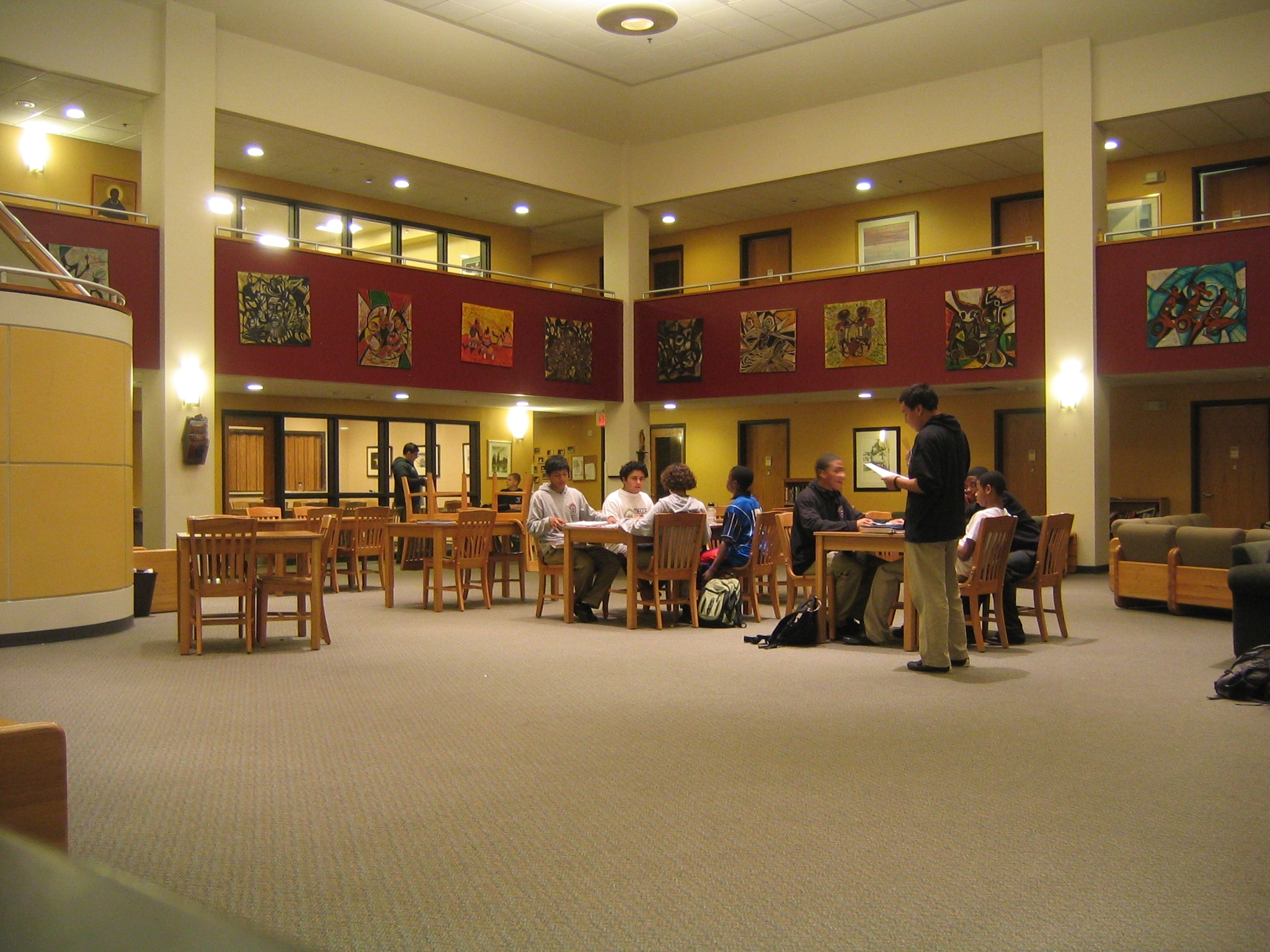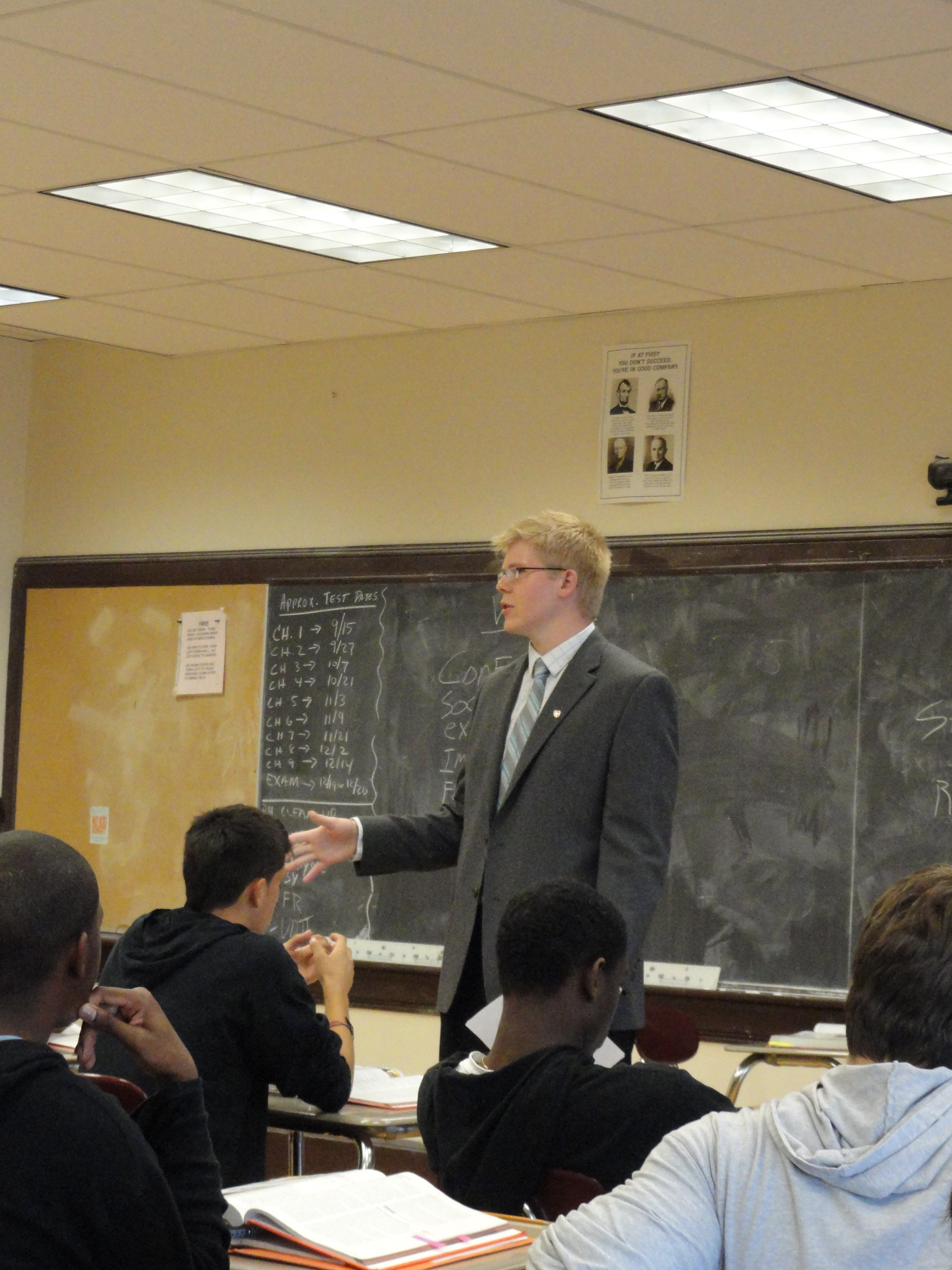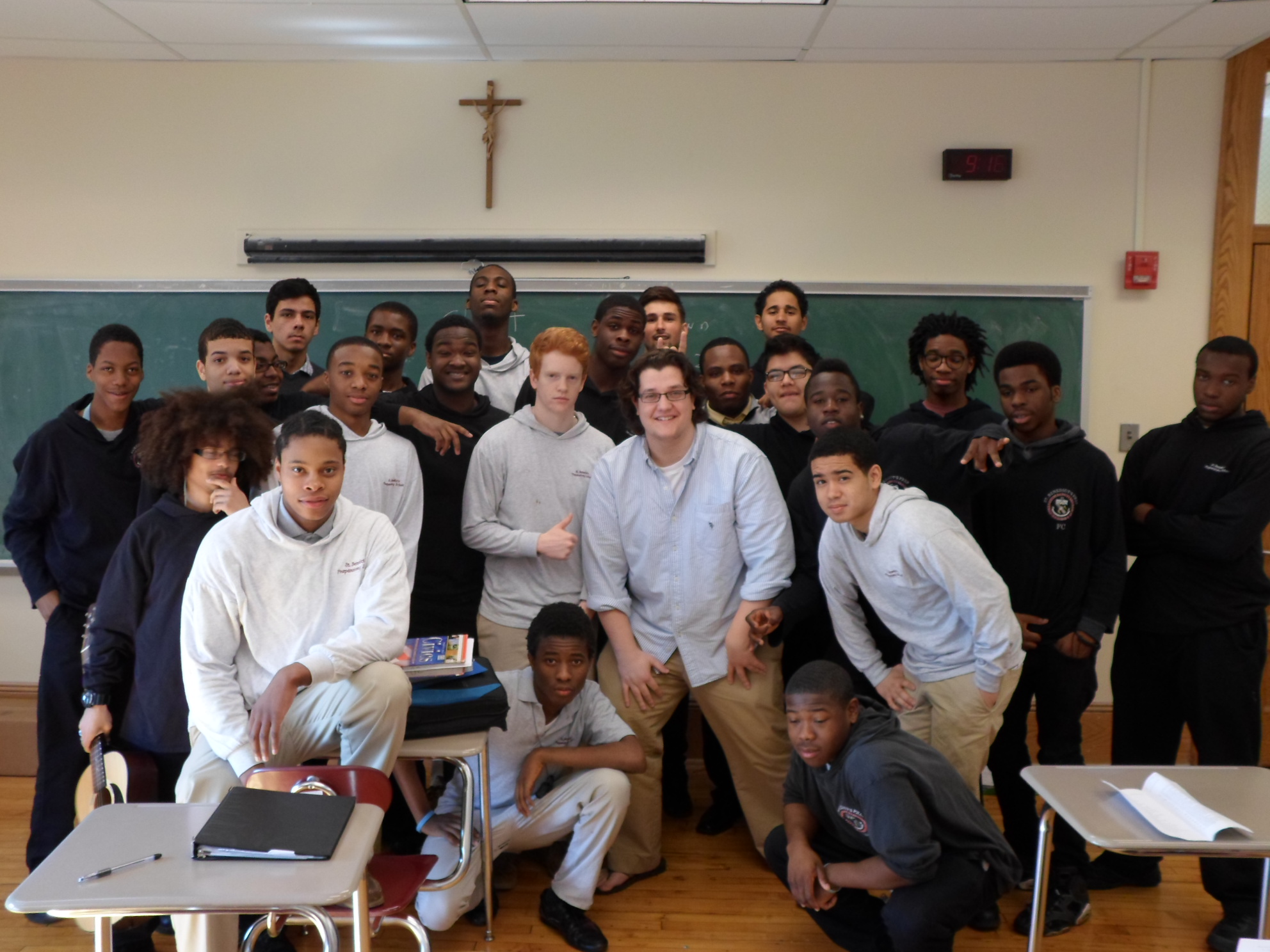 Founded in 1857 by monks from the Abbey of Metten in Bavaria, Newark Abbey is one of the oldest Benedictine monasteries in the United States. The monastery was originally established in Newark to care for the German Catholic immigrants in the area. From its origin, the mission of Newark Abbey has been serving disadvantaged populations through parish work, pastoral outreach, community service, and most extensively, education by operating Saint Benedict's Prep.
WORK OF SJBVC
Newark Abbey/ St. Benedict's Preparatory School is one of the first sites of the SJBVC. Since sending the first volunteer there in 2003, volunteers have been involved in teaching, tutoring, coaching, and being role models for the students. They teach classes in their areas of competence and have coached sports ranging from water polo to wrestling. Volunteers live on the grounds of the school, right in the center of Newark.
THOSE WHO HAVE SERVED
2003-2004: Nick Bancks
2004-2005: Ryan Radmer and Robert Kirsch
2005-2006: Andy Dirksen and Michael-Leonard Hahn, OSB
2006-2007: Nick Briese and David Sadder
2007-2008: Jonathan Seldat and Ted Welle
2009-2010: Will Gilbert, Pat Hayes, and Jake Barnes
2010-2011: Michael Goggin, Trey Thompson, and Kevin Finley
2011-2012: Paul Johnson, Andy Happe, and Eric Grussing
2012-2013: Ryan Miller and Jake Ingalls
2013-2014: Ryan Wold and Nick Crowley
2014-2015: Cody Lynch and Chuck Dudek
2015-2016: Christopher Heitzig and Jeremy Welters
2016-2017: Nick Zurn, Marcus Vievering, Brayan Garibay, and Joseph Evavold
2017-2018: Jared McComber and Connor Magee
2018-2019: Danny Gillis, Lincoln Mullings, Augustus Kjolhaug, and Jon Kleist
2019-2020: Ryan Gall and Kevin Lamb