Benedictine Monastery of Tabgha
Tabgha, Israel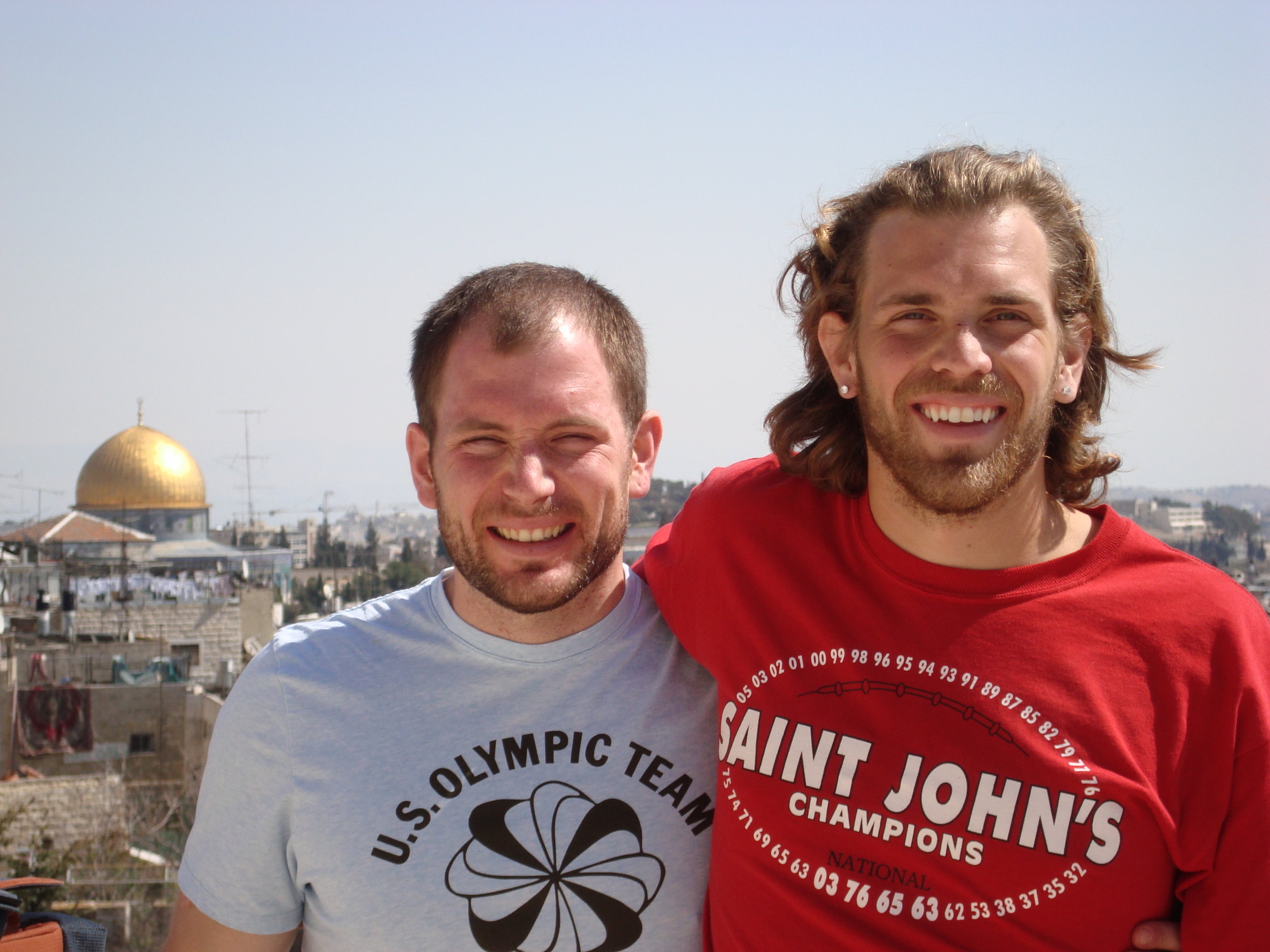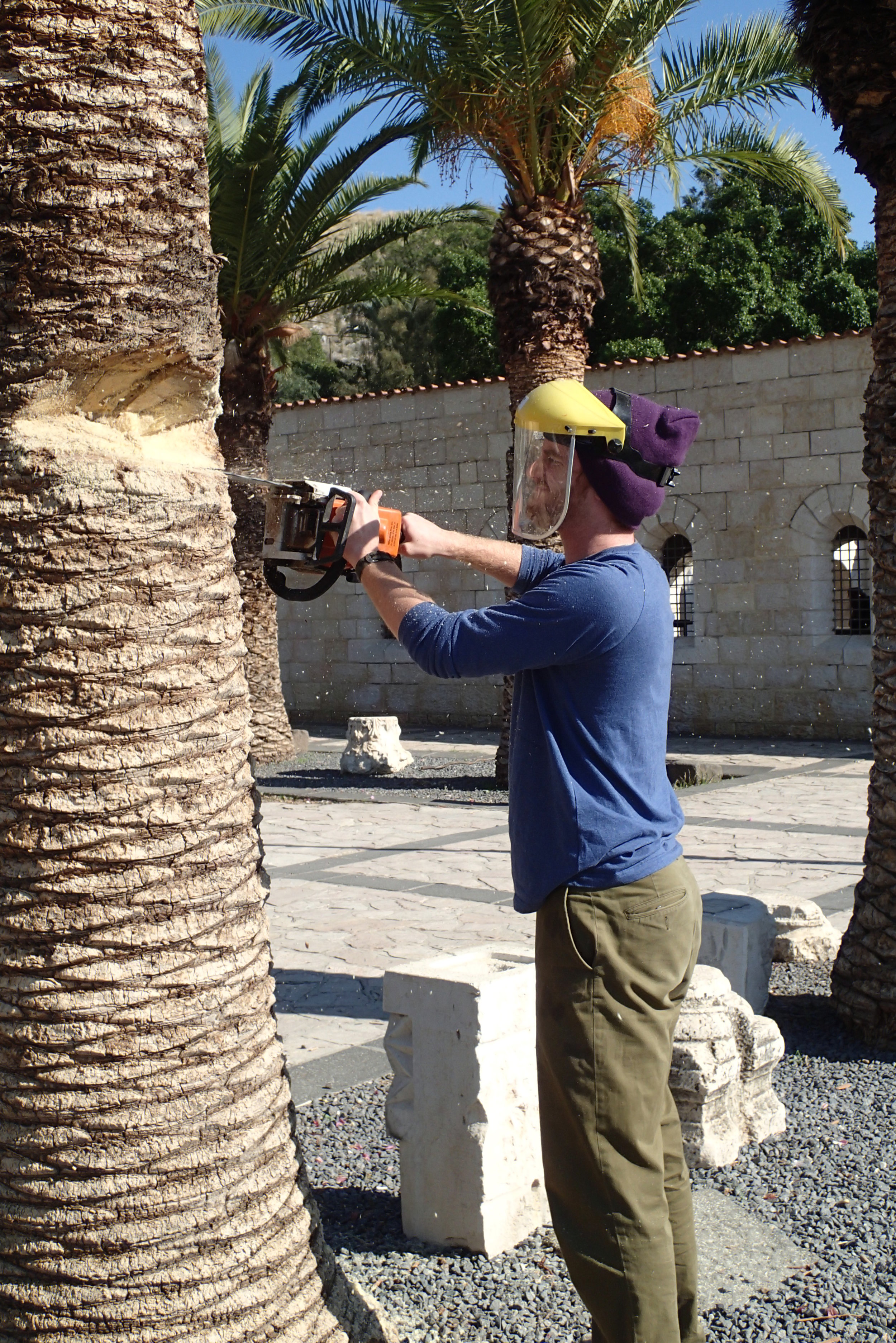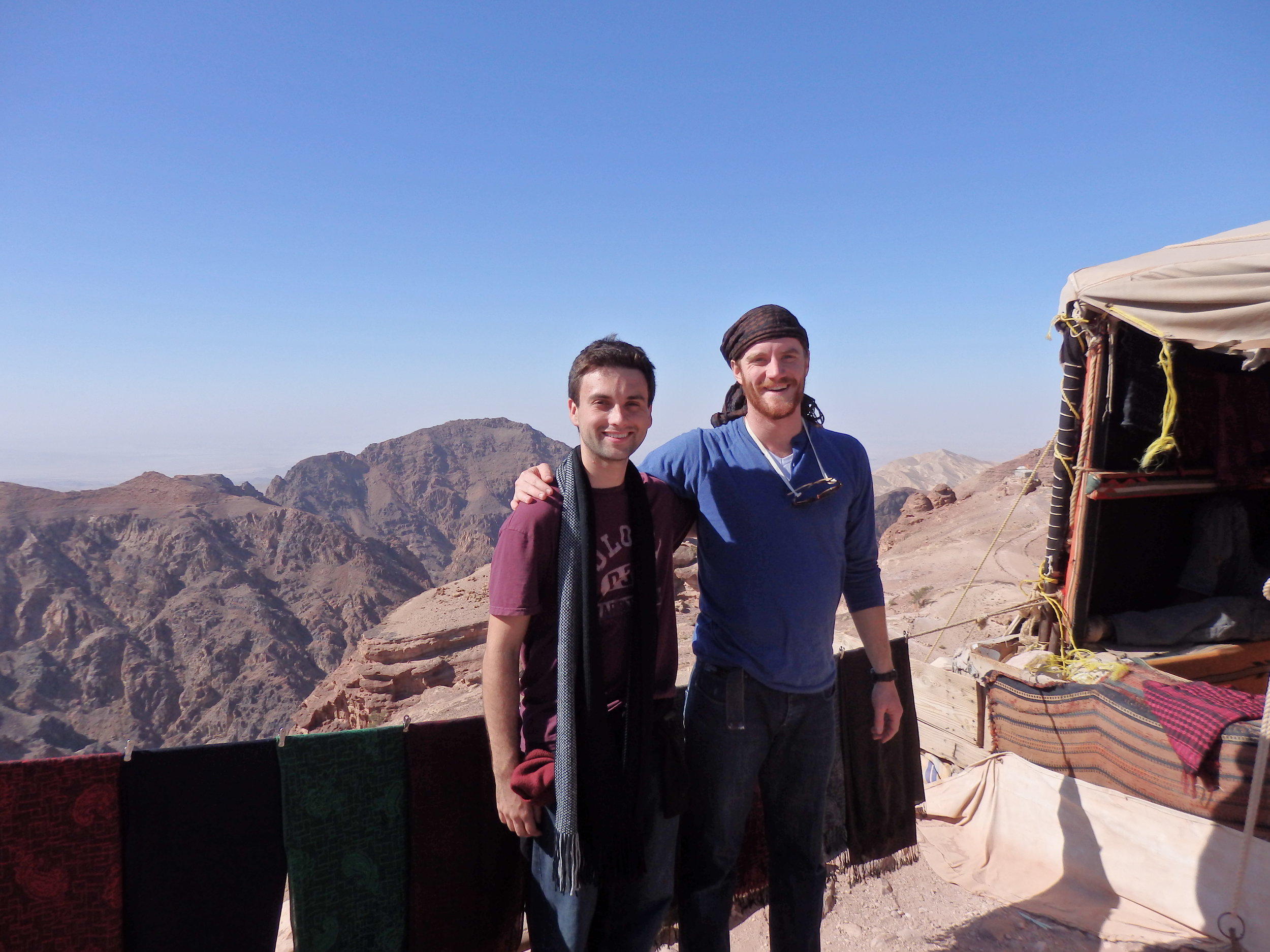 Tabgha Monastery is a dependent priory of Dormition Abbey – located in the old city of Jerusalem. Tabgha is located on the shores of the Sea of Galilee. The mission of the monastery is to be caretakers of the Church of the Multiplication of the Loaves and the Fishes and run the retreat house Beit Noah. Roughly five thousand pilgrims visit Tabgha every day during peak season, and overnight guests are welcome to stay in the retreat compound and pray with the monastic community.
The retreat house is open to all visitors, and actively promotes the idea of peaceful coexistence. Visitors of all creeds, colors, and religions are welcome with the notion of peace towards your neighbor.
The monastery is home to six monks as well as German civilian volunteers. Daily prayer and Mass are in German. There is also a group of Filipino sisters who live at a nearby convent, work at the Church, and pray with the community.
wORK OF THE SJBVC
The SJBVC volunteers work for the retreat initiative – Beit Noah which services handicapped Jewish, Christian, and Muslim children from throughout the Holy Land. The retreat complex includes a thirty-three bed house, four canvas tents, four smaller rooms, two bathhouses, separate kitchen, natural pool, garden, orchards, and various animals. The volunteers are responsible for keeping Biet Noah running on a daily basis. This includes welcoming and serving guests, cleaning, repair and maintenance work, gardening, cooking for the community, and construction projects for the retreat house, monastery, and church. SJBVC volunteers will have the opportunity to visit sites in the Holy Land and traveling on weekend trips with the monks.
THOSE WHO HAVE SERVED
2008-2009: Mike Bancks and Mike Leither
2009-2010: Ben Briese
2010-2011: Brian Walsh and Anthony Nelson
2011-2012: Peter Blattner and Robert Lennon
2012-2013: Josh Seaburg and Paul Vanasse
2013-2014: Roberto Borgert and Derek Rausch
2014-2015: Joe Dick and Connor Triggs
2015-2016: Ochirbat Bayanjargal and Cameron Axberg
2016-2017: Alex Ingulsrud and Cody Piecukonis
2017-2018: Thomas Widmer and Sam Burns
2018-2019: Hudson Echelard and Mitchell Lundquist
2019-2020: Michael Timmerman and Aaron Schweitz